At the close: FTSE 100 marginally up despite slides from housebuilders and Standard Chartered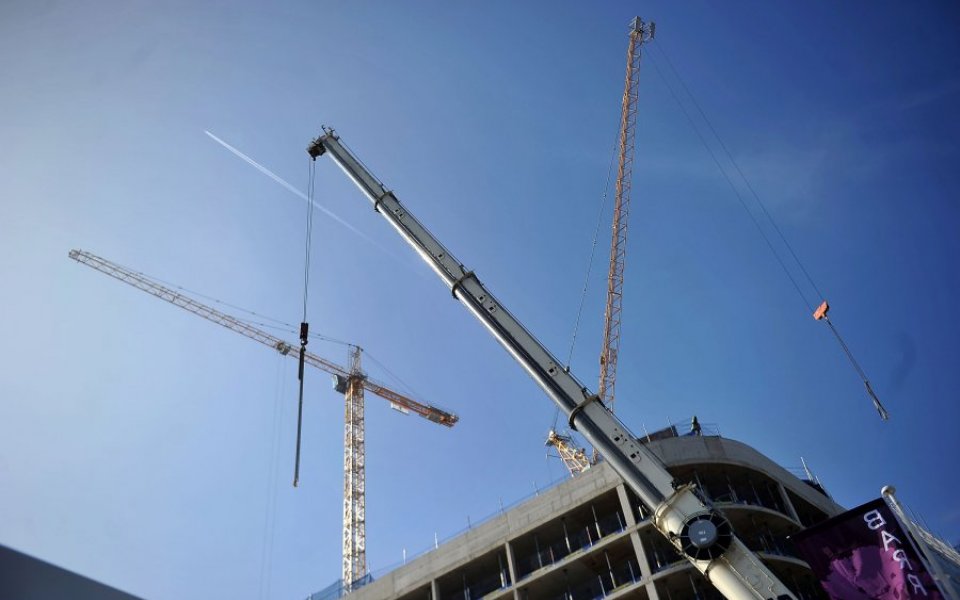 The FTSE 100 closed marginally up on Tuesday after energy stocks rallied to counter to slides in housebuilders' stocks and Standard Chartered's share price.
The FTSE 100 ended the session 0.2 per cent up at 6,374.
Housebuilders were hit after being downgraded by Liberum, a broker, to "sell" saying the largest housebuilders' valuations were "too optimistic".
Barratt Developments fell 4.1 per cent, while Taylor Wimpey fell 5.25 per cent and Persimmon ended the day's trading 2.49 per cent down. All three were downgraded by Liberum.
Read more: Housebuilder shares fall as broker warns on outlook
"[We expect] gross margin pressure… in the coming years as house price inflation is suppressed by a more vigilant regulator and build cost inflation returns," Liberum analyst Charlie Campbell said in a note.
"Gross margin pressure threatens to cause returns to peak in the year ahead," added Campbell.
Meanwhile, Standard Chartered was today's biggest loser, having lost 6.98 per cent during the session, after announcing that it was going to be cutting 15,000 jobs and restructuring.
Michael Hewson, an analyst at CMC Markets, said: "Standard Chartered shares have also been hit hard after the bank announced a surprise $139m loss in the third quarter, as well as announcing a rights issue of $5.1bn."
"There had been an expectation that we might have got an announcement about a rights issue in the aftermath of next month's Bank of England stress tests, but the surprise loss appears to have forced new chief executive Bill Winters hand, as the bank struggles to overhaul its business at a time when emerging markets are struggling."
Meanwhile, Richard Hunter, head of equities at Hargreaves Lansdown said of Standard Chartered: "The scrapping of the final dividend payment would in itself have been a setback, let alone the overall quarterly loss against expectations of a profit for the period, but these are eclipsed by the announcement of a rights issue which is an admission of the need for assistance."
However, commodities had a good day, as BHP Billiton's stock rose 3.17 per cent. Glencore's shares rose 3.07 per cent during Tuesday's session.
Read more: FTSE 100 opens flat on Standard Chartered losses
Meggitt leading the risers by climbing 4.59 per cent, "which after recent sharp falls appears to have seen the buyers come out of the woodwork with a positive note from Barclays, saying it's too cheap to ignore", said Hewson.
Soon to be absorbed energy company BG Group is on the up, along with the rest of the sector after Royal Dutch Shell CEO Ben Van Buerden stated that the merger would save an extra $1bn a year when it is finally completed, with further cuts to come from reductions in exploration costs. By 2018 the combined company is expected to spend less than $3bn a year on exploration. BG Group's share price rose 2.72 per cent, as Royal Dutch Shell's shares rose 2.77 per cent.
In the FTSE 250, Tullow Oil outperformed all other stocks, which rose 17.42 per cent, which was trailed by Premier Oil which rose 14.38 per cent.