Ashley Madison's hacking affair: Is a London IPO now a fling too far after data breach?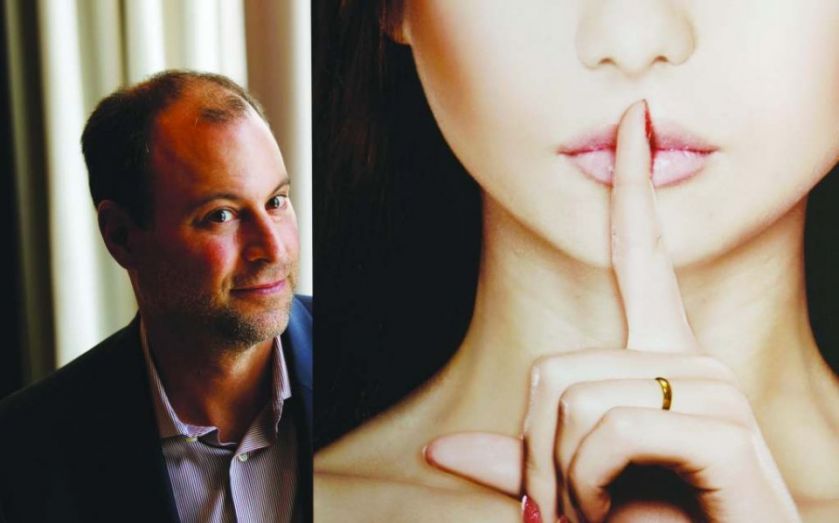 Ryainair boss Michael O'Leary is no shrinking violet, but even Ashley Madison, the controversial adultery website hacked on Monday, proved too much for the colourful Irishman.
The Ryanair chief was offered €120,000 (£84,350) by Ashley Madison last year to paint its logo on one of its planes, but turned them down.
The incident underscores the reputation of Ashley Madison, which claims to have 1.2m members in the UK and revealed in April it was hunting a £130m stock market listing in London.
Spokesman Paul Keable yesterday said it was too early to tell how the leak of customer data would affect its float plans. But the incident – and longer running concerns over its business model– pose further challenges to a company keen to join London's listed ranks.
Ashley Madison, owned by a Toronto-based group called Avid Life Media, is the brainchild of 43-year-old Canadian tech entrepreneur Noel Biderman, an ex-lawyer and sports marketing agent.
The married father of two co-founded the company in 2002 and now owns 12 per cent, with the rest made up of investments from other investors and fund managers.
Customers sign up to the service for free, but the company makes money by charging men to view messages sent by female users.
This business model, including a £15 charge to delete a profile from the site, has prompted complaints and the veracity of female users sending messages has also been called into question.
A Canadian lawsuit filed last year against the firm by one employee alleges she was paid $34,000 (£22,000) a month to create 1,000 fake female profiles for the site. Avid Life has denied the claim, saying it is "without merit."
"We consider this to be a frivolous claim brought by an opportunistic plaintiff," it added.
Despite this, the company earns substantial sales, generating $115m in revenue last year – 45 per cent higher than the $78m it made in 2013. Biderman claims it also made $55m pre-tax profit in 2014.
More strait-laced dating sites have emerged as an accelerating sub-sector of the red hot tech scene in its own right, especially in the US.
Match Group, the owner of dating app Tinder and websites Match.com and OK Cupid, will be spun off by owner IAC/InterActiveCorp in a float later this year which could value the unit at $6bn. The dating group had revenues of last year to $897m – an 11 per cent year-on-year rise.
The cyber group which obtained Ashley Madison's data, dubbed The Impact Team, said part of its motive was the fee on members who want to leave the site. The group claims it generates $1.7m a year for Ashley Madison – the type of metric City investors will have to learn to stomach if it does launch float plans.
UK cybersecurity firm Sycura has been hired to investigate Monday's breach, but only time will tell if the hack has sunk Ashley Madison's float plans.