Ashley Madison says over 80,000 women sign up in a week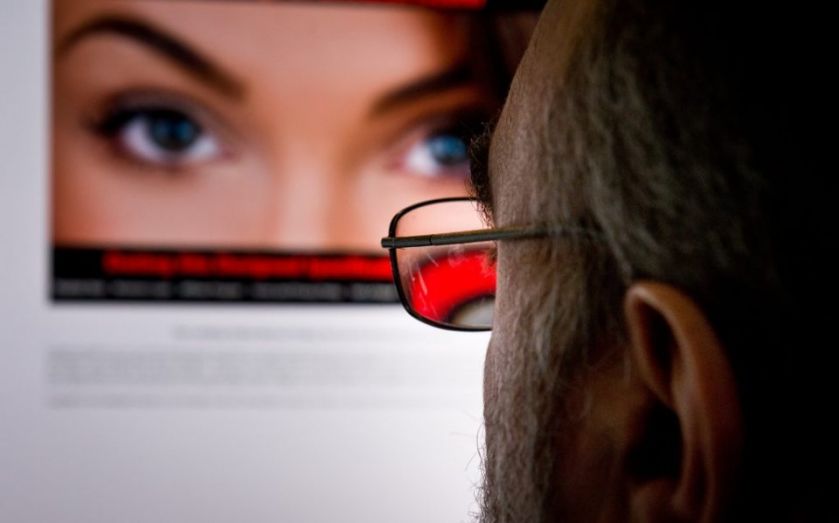 Extramarital affair site Ashley Madison insists "hundreds of thousands" of new users have signed up in the last week – including 87,596 women – despite the massive leak of users' data earlier this month.
Read more: Ashley Madison chief exec steps down
Hackers released details of 37m users of the infidelity dating platform yet the site's owner Avid Life Media said on Monday that "reports predicting the imminent demise of Ashley Madison are greatly exaggerated".
Reports on news blog Gizmodo claimed that only 5.5m users were women while a vast percentage of those may have been inactive or even fake profiles.
Avid Life Media refuted such claims as "incorrect assumptions".
It said in a statement:
Last week alone, women sent more than 2.8m messages within our platforms. Furthermore, in the first half of this year the ratio of male members who paid to communicate with women on our service versus the number of female members who actively used their account (female members are not required to pay to communicate with men on Ashley Madison) was 1.2 to 1.
Yet even with an uptick in users, Ashley Madison has been rocked by the security leak in which customer information including names, e-mail addresses and credit card details. Plans for a float on the London Stock Exchange have been shelved while chief executive Noel Biderman was moved to step down.