Arsenal and Manchester United freeze season ticket prices for 2016/17 season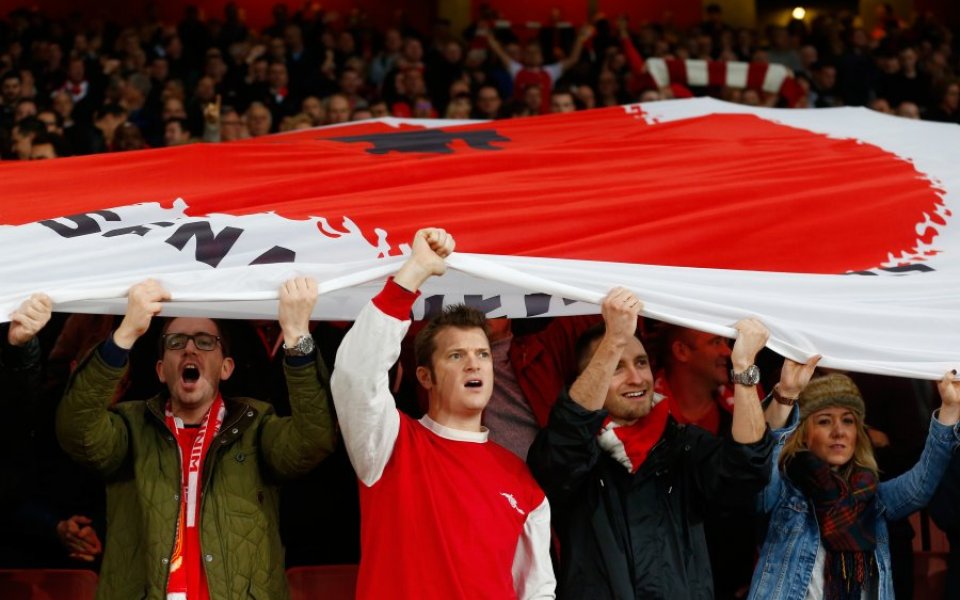 Arsenal have pledged to freeze ticket prices at the Emirates Stadium next season, citing a goal to maintain "fair and balanced" costs.
For the seventh time in 11 seasons, Arsenal will not increase admission fees ahead of the new season meaning the most expensive season ticket will continue to cost £2,103 and the cheapest will remain at £1,014.
No club charges fans more for season tickets.
"We have incredible home support with sell-out crowds for every game", said Gunners chief executive Ivan Gazidis.
"This decision reflects our on-going aim to maintain a fair and balanced approach to our ticket pricing."
Read more: London's cheapest and dearest football tickets – and cups of tea
Arsenal, who are renowned for having the most expensive season tickets in the Premier League, stated that their cost has actually fallen around 19 per cent in real terms against inflation in the last decade.
The North London club also offer the most expensive single matchday ticket in the league at £97.
Manchester United have also moved to keep the price of season tickets at their current levels, the sixth time in seven years such measures have been implemented at Old Trafford.