Arcadis to open new City of London office next week in boost for Square Mile
Design & consultancy firm Arcadis has announced the opening of its new office in the City of London next week.
From 14 June, the business will operate from 80 Fenchurch Street, with over 40,000 sq ft of new office space across two floors.
"The continued strength of the City office market demonstrates the importance of having a place for collaboration, shared ideas and social interaction," said Mark Cowlard, CEO of Arcadis.
'Blueprint' for future offices
Arcadis hopes the new complex will provide a blueprint for future offices across the globe as the working world adapts to new trends.
Speaking on behalf of the City of London Corporation, deputy chairman Oliver Sells said: "We are pleased to welcome Arcadis to their new home in the City of London.
"Big business moves such as this show that the Square Mile continues to be an attractive location from which to trade."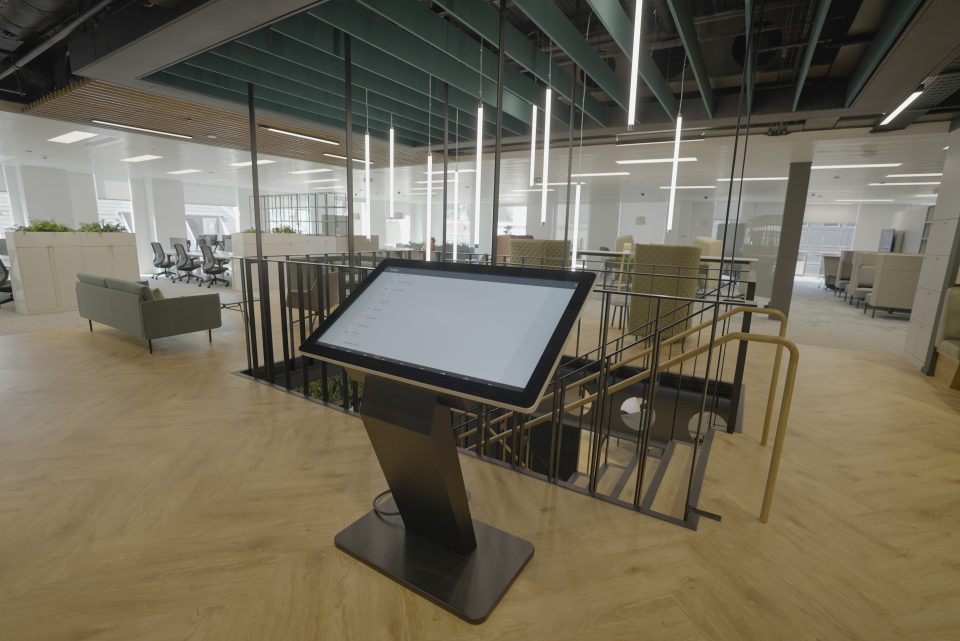 'Vote of confidence' in the City
Following a series of surveys, Arcadis found that 70 per cent of its people would like to visit the office between one to three days per week after the pandemic.
The office clearly still has an important role to play, with 40 per cent of respondents citing a desire to socialise and be part of a work community as their reasons to return.
Arcadis says that adaptability sits at the core of its new office, with more than 20 different types of workspaces including open plan desks, project areas and call rooms.
"This move is a huge vote of confidence in the capital as one of the greatest places in the world to do business," said John Dickie, chief executive at London First.