Apple, Yahoo, Microsoft, IBM and Twitter share prices fall as US markets open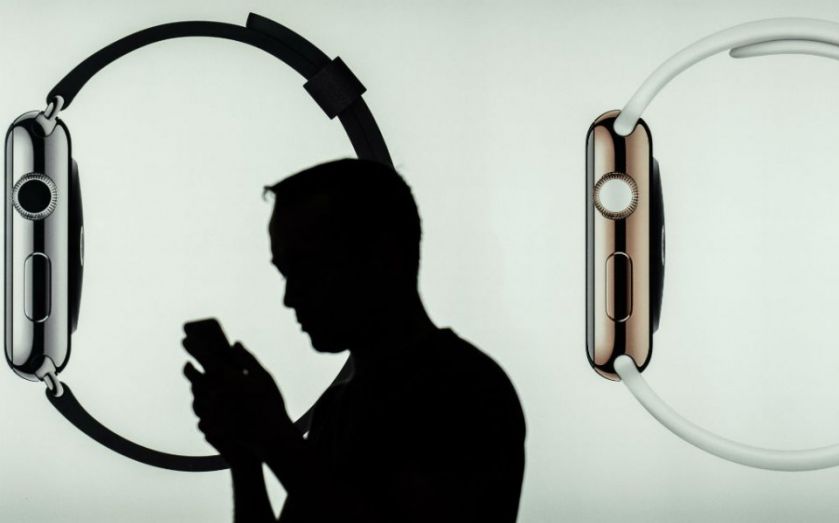 US technology shares all fell as US markets today, after disappointing results by Apple prompted a mass sell-off overnight.
Read more: Apple reckons Watch sales "beat internal forecasts"
The iPhone manufacturer led the fallers, with its shares falling five per cent to $124.29, after a 7.3 per cent drop in pre-market trading wiped $66bn off its market cap.
Shares in Yahoo, which also posted figures overnight, fell 1.9 per cent to $38.95, while Microsoft dipped one per cent to $46.80.
The mass tech malaise also hit Twitter, whose shares fell 1.7 per cent to $36 and Facebook, whose shares dipped 1.3 per cent to $97.12. IBM, which posted underwhelming results on Monday, fell a more muted 0.3 per cent to $162.54.
Results posted by Apple showed that although it beat revenue and profit expectations, iPhone sales had been weaker than expected during its second quarter.
That prompted analysts to suggest Apple shares – which have rocketed in recent months – have topped out.
However, others have argued that investors were wrong to punish Apple. In a column for City AM this morning, Conlumino managing director Neil Saunders said Apple's performance had been "solid", adding that concerns were largely misplaced.