Apple Watch sales break-down remained elusive in Apple's full year results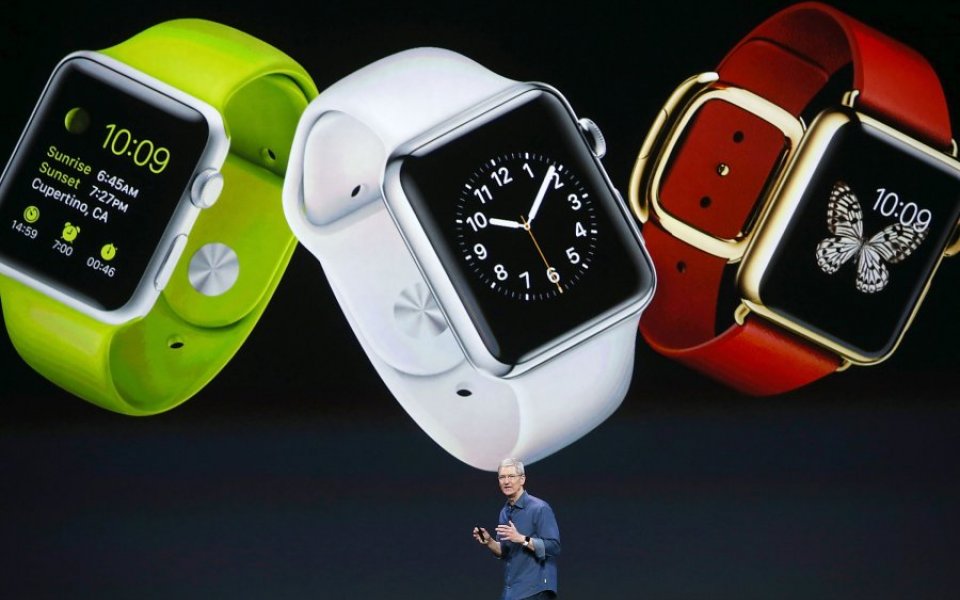 Apple may have announced record revenues thanks in part to a 22 per cent increase in iPhone sales, but the much-vaunted Apple Watch did not get a mention in the results as many had hoped it would.
The last quarter results over the summer were supposed to be the first chance to see how the latest Apple product was selling, but the figures never materialised, and there was nothing in these results either.
Apple Watch was grouped in with 'other products' in Apple's report, along with Apple TV, iPods (remember those?), Beats products and Apple branded accessories.
The total revenue for the hotch-potch of products was $3bn, up from $2.6bn in the previous quarter, a 15 per cent increase, although Apple did not disclose units sales.
Speaking in the results call, chief executive Tim Cook said sales of the Apple Watch were up from the previous quarter but gave nothing else away.
The "expanded availability" of the Apple Watch was mentioned in the company's statement as contributing to Apple's most successful year ever, as a teaser for the results we have yet to see.
Last month Apple had to postpone the release of new Apple Watch software watchOS 2, because of a bug.