Apple News isn't the big threat to publishers from iOS 9 – ad blocking is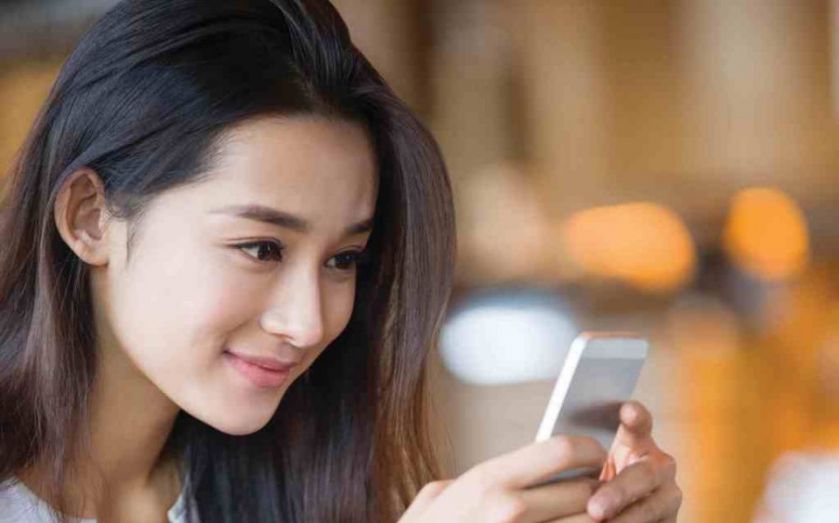 Much has been written about the imminent launch of Apple News and how – along with Facebook Instant Articles – it could completely change the landscape for digital publishers.
And, of course, it could. Apple and Facebook are masters of user experience and their respective plans to ingest other people's news into their worlds will inevitably give users less reason to visit individual news websites.
But publishers – or at least those with a business funded by digital advertising – have something far more pressing to worry about: that usage of so-called ad blockers is about to go up a level.
Ad blocking is the process by which web users can prevent adverts from appearing on the websites they visit through the use of a browser add-on – and it is on the increase.
Recent figures from the Internet Advertising Bureau (IAB) suggest that 15 per cent of Britons are already using ad blockers and that number is only going to rise when Apple opens its doors to ad prevention with the roll-out of its latest software.
Up until now, ad blockers were not an option for most mobile users. But that will change when iOS9 arrives later this month and Apple gives developers the ability to build such tools.
And one developer who has already shown how simple a process this is likely to be is Dean Murphy, an IT operator from Teesside who built Crystal in his spare time.
Crystal allows users to stop all adverts and tracking scripts from appearing around mobile content and, despite the app not being available in anything but a private beta form until iOS9 is released, it already has more than 9,000 people on the sign-up list.
"The main reason I developed it was because, after iOS9 was announced, I made a basic ad blocker to use as an example and I noticed it dropped the load time [of a website page] down from 11 seconds to two seconds on an iPhone," he told City A.M.
When using Crystal, he says, websites load on average four times quicker and use 50 per cent less data, which he puts this down to the multiple scripts and ad networks that ordinarily run every time someone loads up a page.
Murphy insists it is not his intention to harm the digital advertising industry but instead he is concerned with improving the load time of web pages on mobile – as well as removing "annoying" pop-up adverts.
But ad blocking is already hurting the industry. A recent study by Adobe and PageFair, a provider of counter ad block solutions, estimates $21.8bn in advertising revenues will be lost in 2015 due to ad blocking while the number of ad block users in the UK has increased by 82 per cent in the past 12 months.
And with the imminent arrival of an easy way for users to block all adverts on mobile, this is set to rise even further.
"Ad blocking is exploding in the UK and we expect it will spread on mobile too," Johnny Ryan, PageFair's Head of Ecosystem, told City A.M.
Ryan says 16 per cent of Firefox Mobile users have installed ad blockers on their phones, despite it being difficult to do so. So when Apple makes it easy for a much greater number of people to do the same he expects it to have a profound effect.
"Online advertising – the mechanism of advertising that supports editorial content on the open web – is collapsing. Publishers and website owners are in the same situation now as the music industry was in the early 2000s."