Apple could be about to issue its first bonds in euros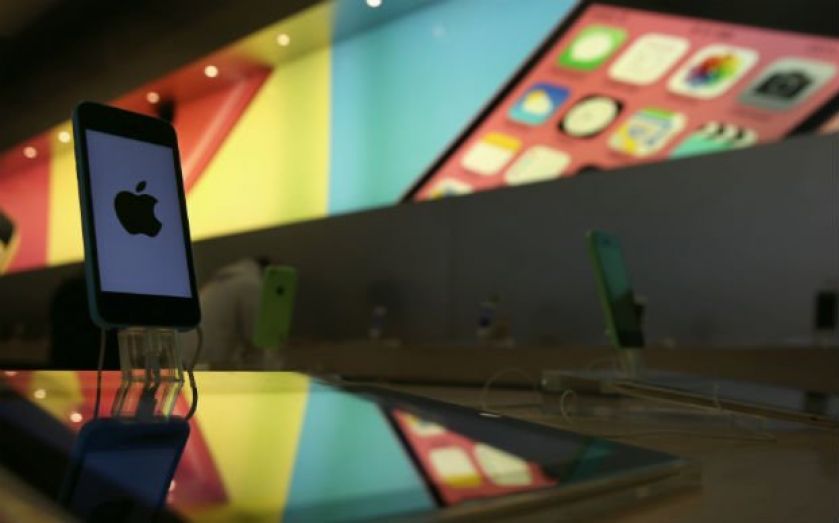 Apple's share price rose this morning on reports that it is planning to issue more bonds, with a deal – potentially its first in euros – thought to be on the cards as early as tomorrow.
Investors are expecting a call from advisers Deutsche Bank and Goldman Sachs today,
the Wall Street Journal reports,
citing "a person familiar with the matter".
If it is in euros, it would be the first time the Silicon Valley giant has ever issued debt in any currency other than dollars.
Apple's share price was up 1.3 per cent in early trading today.
Although Apple has a colossal cash pile, most of it is based outside of the US and would incur a substantial tax payment were it to be brought back
It is seen as a relatively safe bet – rated Aa1 by Moody's and AA+ by Standard & Poor's – though yields tend to be on the smaller side as a result.