Anglo settles its lawsuit and will sell Brazil mine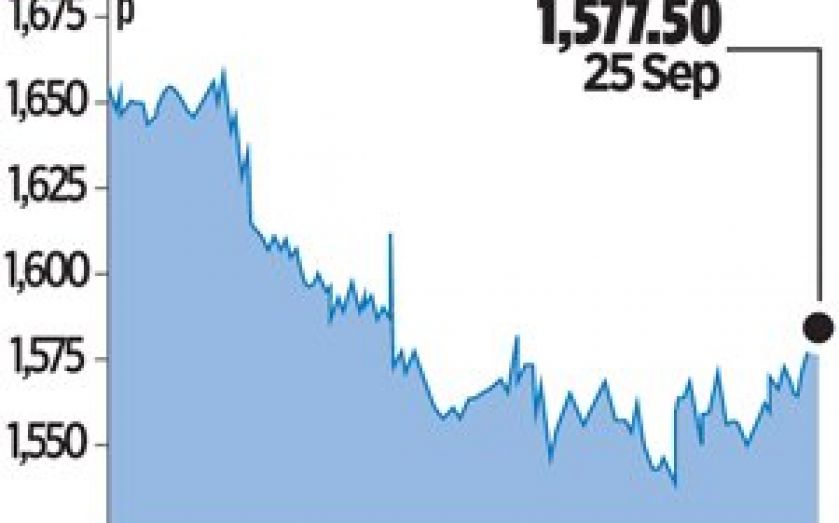 FTSE 100-listed miner Anglo American yesterday said it has revised its sale agreement with Zamin Ferrous to sell its Amapa iron ore operation in Brazil, after a landslide in March that destroyed the mine's infrastructure and killed six people.
The firm had previously agreed to sell its 70 per cent stake in Amapa to international mining group Zamin, but after the landslide it renewed discussions and bought out its minority partner, Cliffs Natural Resources.
It will now sell the entire asset to Zamin for an initial sum of $136m (£85m), with a further $130m payable over the next five years.
As part of the deal, Anglo will take responsibility for the insurance claim in relation to the incident.
Anglo decided to sell its stake in Amapa last year as part of its divestment of non-core assets to cut costs.
In a separate announcement yesterday, the London and Johannesburg listed miner's South African arm said that it had settled a compensation claim by 23 gold miners with silicosis, a potentially deadly lung disease caused by the inhalation of silica dust from gold-bearing rocks.
Anglo is just one of a number of companies facing class action litigation from thousands of former mine workers who contracted silicosis.
The terms of the agreement remain confidential but it is thought that the settlement could signal the movement towards an industry wide deal worth hundreds of millions of pounds.
Shares closed 2.4 per cent higher.