American Movil ratchets up pressure on Telefonica again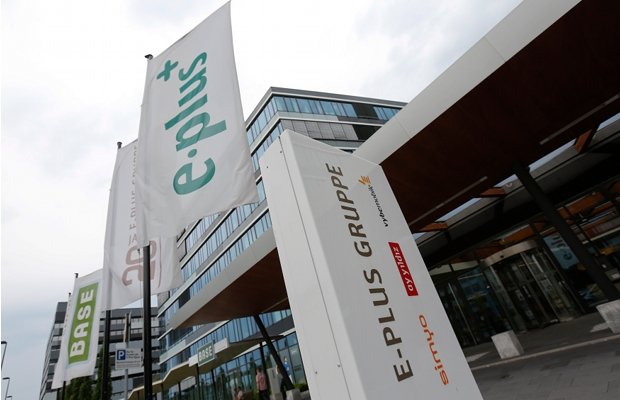 American Movil, Mexican billionaire Carlos Slim's telecoms company, has told Dutch newspaper het Financieele Dagblad that the company wants to "unlock the hidden long-term value" of Dutch group KPN.
American Movil already owns around 30 per cent of KPN, and last Friday put in a €7.2bn (£6.2bn) offer to buy the rest.
Spanish rival Telefonica, which has a similar stake in KPN to American Movil, made an $11bn offer last month to buy KPN's German business E-Plus. Citi analysts predicted at the time that a merger c ould boost share prices by 32 per cent for KPN and 30 per cent for Telefonica. Telefonica has maintained its offer in light of these developments.
Carlos García Moreno, American Movil's chief financial officer, told the newspaper that American Movil wasn't just interested in E-Plus, but saw the potential value in the entire business.
Shares in KPN are up 0.4 per cent this morning after 16 per cent gains after the offer was made. Shares in American Movil and Telefonica finished flat at the previous close.