Airbus signs a trio of passenger plane deals with Asian airlines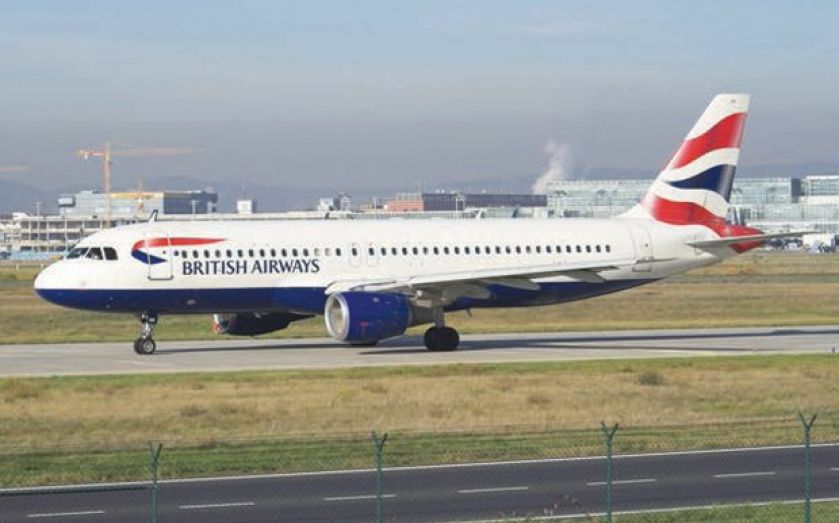 PLANE maker Airbus has scored a hat-trick of lucrative orders from buyers in Asia, the firm announced yesterday.
Vietnamese low-cost carrier VietJet yesterday said it plans to buy up to 92 Airbus planes, worth about $8.6bn (£5.35bn) at list prices, between 2014 and 2022.
The agreement with EADS-owned Airbus was part of a raft of deals penned between Vietnamese and French businesses yesterday, with the contracts signed in Paris in front of government ministers from the two countries.
Meanwhile BOC Aviation, the Singapore-based plane lease business owned by Bank of China, ordered 25 of Airbus's A320 models.
BOC's deal will take its total number of Airbus planes above 200.
And Qingdao Airlines, a newly established carrier in eastern China, signed a deal for 23 A320s for delivery from 2016.
Airbus hiked its forecasts for plane sales on Tuesday, predicting that 28,355 passenger jets will be in use by 2032, up 3.7 per cent from its previous estimate a year ago.