Airbnb is about to muscle in on the professional property management business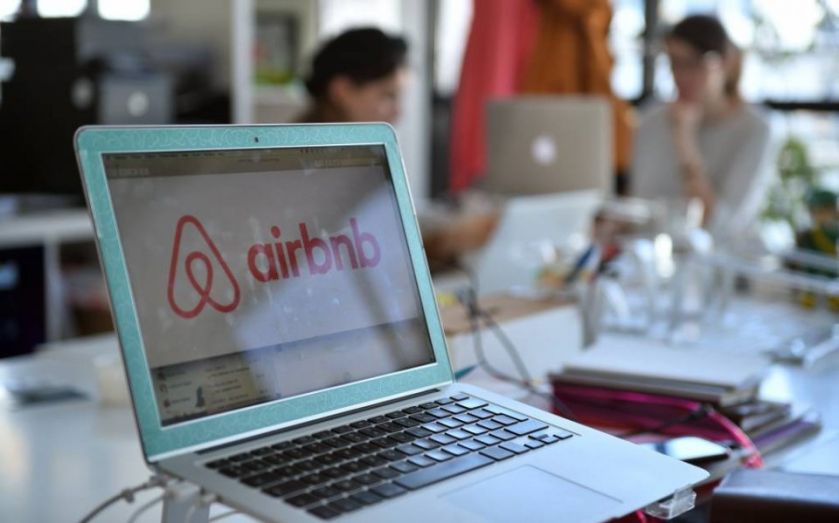 Flat rental site Airbnb may have built its reputation on the sharing economy – but with a valuation of about $20bn, it was only a matter of time before it got into the professional property management business.
Read more: Escape it all – the 21 most deliciously remote Airbnb rentals
Now, it's been reported the company is developing software which will allow it to expand into the professional holiday let business. The Wall Street Journal said today it's working on software which "will make it easier for property managers to link their properties to Airbnb".
The software will also allow those working in the sector to automatically manage schedules and price their properties – a task which currently has to be done "one property at a time".
It's a small change, but it could have a big effect on the company. It and other sharing economy stalwarts, such as ride-sharing app Uber, are facing backlashes in a number of areas, including Santa Monica, which last week passed tough restrictions on short-term rental accomodation, and Berlin, which has blamed Airbnb for pushing up rents in the city (even in London, Westminster council has rejected plans to allow residents to rent out their homes for up to 90 days through the site). Although the traditional holiday let sector is likely to be alarmed by the news, it will allow it to compete in areas where it could be facing a ban.
However, for now it is being cautious, trialling the scheme with a few partners.
Christopher Nulty, a spokesman for Airbnb, also hinted that it could allow the company to move beyond its traditional territory of cities and towns into more rural locations.
"Our global community of more than 30 million guests is passionate about exploring every corner of the world, not just cities, which is why we are piloting partnerships in a few vacation rental markets," he told the WSJ.