Aggreko deal sparks hopes of turnaround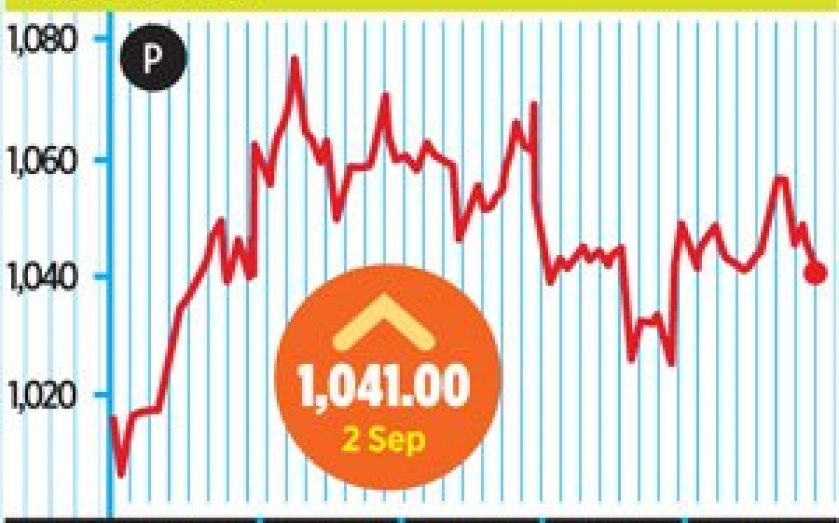 THE LIGHTS may not have quite gone out for struggling temporary power provider Aggreko, which cheered the market yesterday with its acquisition of a temperature control business.
The FTSE 250 firm, which predominantly provides power generators, has seen its share price slump by more than a third over the past year due to the commodities rout and geo-political uncertainties in its key markets.
But yesterday a C$37m (£18m) deal to buy Canada's ICS Group sent Aggreko's share price up two per cent.
"The deal is a pointer to the future – it shows that Aggreko is not just taking the punches but taking action," Nick Spoliar, analyst at WH Ireland, told City A.M. "Buying a temperature control company is a defensive move away from its core power control business, which has been affected by the collapse in commodities prices."
The acquisition of ICS Group will establish Aggreko in the North American heater market and expand its geographic footprint within Canada, the company said.
"Temperature control products are used extensively in our target sectors and benefit our core business as they generally require associated power," said chief executive Chris Weston.
"Today's announcement underlines Aggreko's clear commitment to deliver growth both organically and through bolt-on acquisitions."
A decline in activity in the oil and gas sector and security challenges in markets such as Yemen have dimmed Aggreko's bottom line. Last month the firm posted a 21 per cent drop in pre-tax profit for the first half of the year to £102m. Shares closed up 1.46 per cent at 1,041p.