After one of the worst starts to a year on record, will 2016 prove a poor year for stock markets?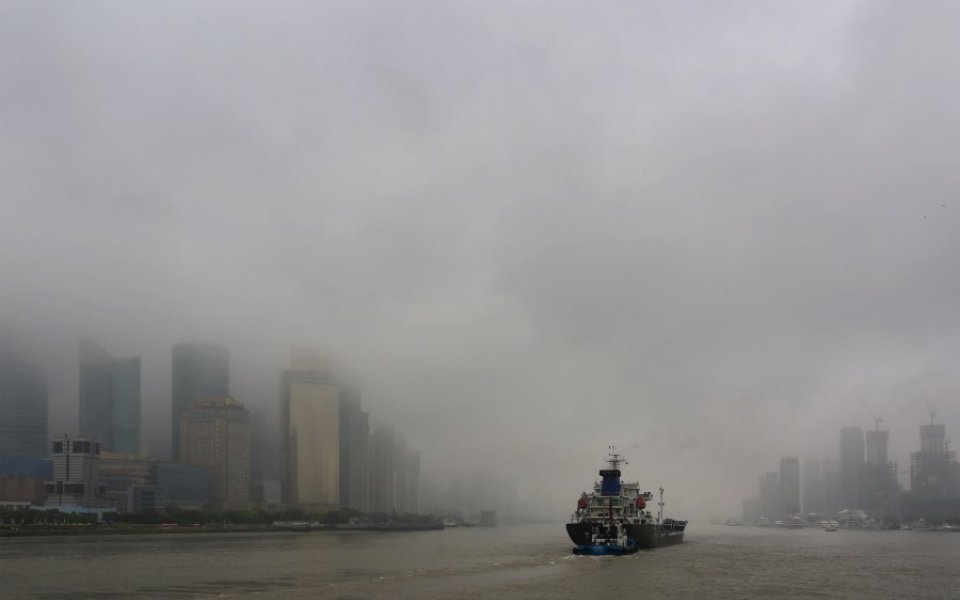 Paul Markham, Newton's global equities portfolio manager, says YES
For equities overall, it is clearly too early to tell whether a bad start to the year is a sign that 2016 will be challenging. However, it is true that leadership of markets in recent months has been ever narrower, with a small number of large-cap stocks in a brace of sectors forging forward while the rest of the market stagnates. Share buybacks, facilitated by cheap debt, have been a significant driver of elevated levels in the last year or two. And concerns – correct or otherwise – of a series of Federal Reserve rate hikes will lead corporates to view these buybacks as less of a one-way bet. This could potentially remove an important leg of support for equity markets. Moreover, we believe that central bank stimulus has become progressively less effective and, together with a Chinese slowdown, ongoing structural issues in the emerging world and geopolitical uncertainty, the headwinds facing equity investors in 2016 could prove to be significant.
Chris Bailey, European strategist at Raymond James, says NO
You can prove almost anything with statistics, but bad starts to the trading year in global markets historically do not always imply a full year of doom and gloom. As striking as the early January declines was the air of inevitable pessimism. Benjamin Graham – who taught a youthful Warren Buffett – noted that "in the short term, the market is a voting machine" and the poor start has fed on itself. Now it is a time for calmer heads. Including the UK, pan-European corporate earnings growth consensus expectations for 2016 have started the year up 7 per cent, compared to the usual norm of a low double digit or mid teens percentage increase. This reflects the embedded caution among market participants. However, Buffett has also taught us to be fearful when others are greedy. The current depressed sentiment combined with job creation in the US, ongoing stimulus activities by the ECB and still rapidly growing Chinese consumer spending underpins positive surprise scope during the year. View volatility in equity markets as an opportunity, not a threat.