After doing better than expected over Christmas, is there a case for being bullish on Tesco?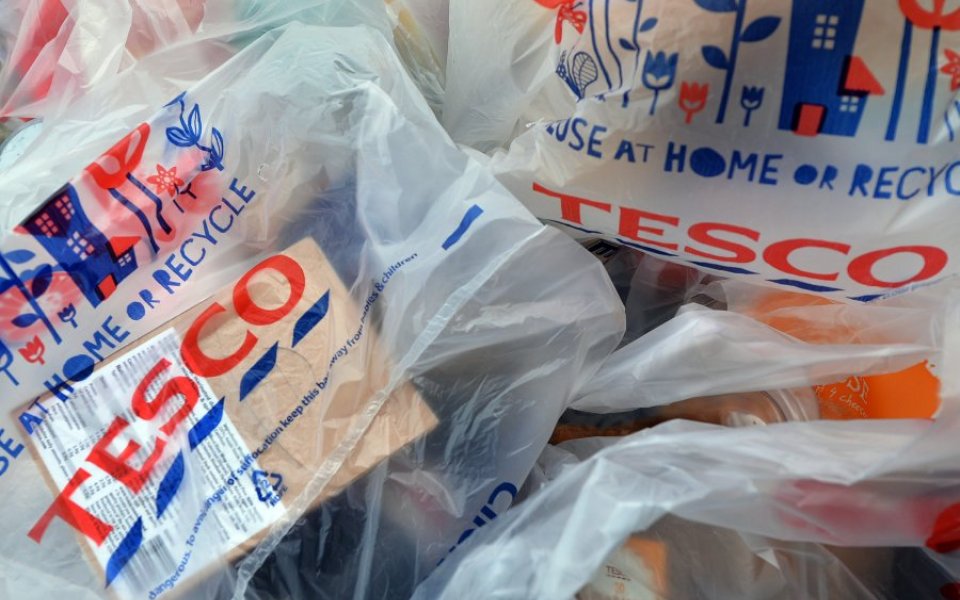 Philip Dorrell, partner at Retail Remedy retail consultants, says Yes.
Tesco has reached bottom and is now on the way back up. Pre and post Christmas, the supermarket appeared to have the best availability and store operational improvements of all the Big 4. The marketing campaign was solid, back to its roots with a bit of humour rather than taking the sentimental approach. The sensible marketing of products and services attracted customers back to stores and, combined with improved standards, gives good reason to feel bullish about Tesco. Concentrating on clear negotiations with suppliers means clearer pricing for customers, who are already benefiting. There cannot be any more skeletons in the Tesco closet. And even if there were, the way it has recovered in the last 12 months suggests that it is very capable of dealing with them. The numbers look encouraging and give us confidence that, with still more to do, there is more opportunity for Tesco. Tesco has always done well when Asda does poorly. With Asda's current performance, Tesco has scope to continue to deliver growth.
Russ Mould, investment director at AJ Bell, says No.
Yesterday's share price gains should not overshadow how sales for the quarter fell 0.5 per cent on a like-for-like basis at group level – a worse showing than the 0.3 per cent decline in the prior three month period. Ultimately, the discounters are stripping Tesco of pricing power, the sort of pricing power you would expect a firm that still has a huge market share to have. This is a serious problem for any company, and Asda's latest price cutting initiative shows that this deflation is not going away (and just look at how parent Walmart's shares continue to dive). Tesco has a lot of debt on its balance sheet, which will crimp its room for manoeuvre when it comes to investing in the core business. And although French giant Carrefour provides a template for a successful restructuring programme, its share price recovery since 2012 only came after several false dawns and downward resets of its operating margin. Carrefour's shares may have rallied from €13 to nearly €25 in three years but they were trading north of €50 in 2007 and near €200 in 1999.