AB InBev confirms SABMiller takeover financing as deadline on megabrew deal formal offer extended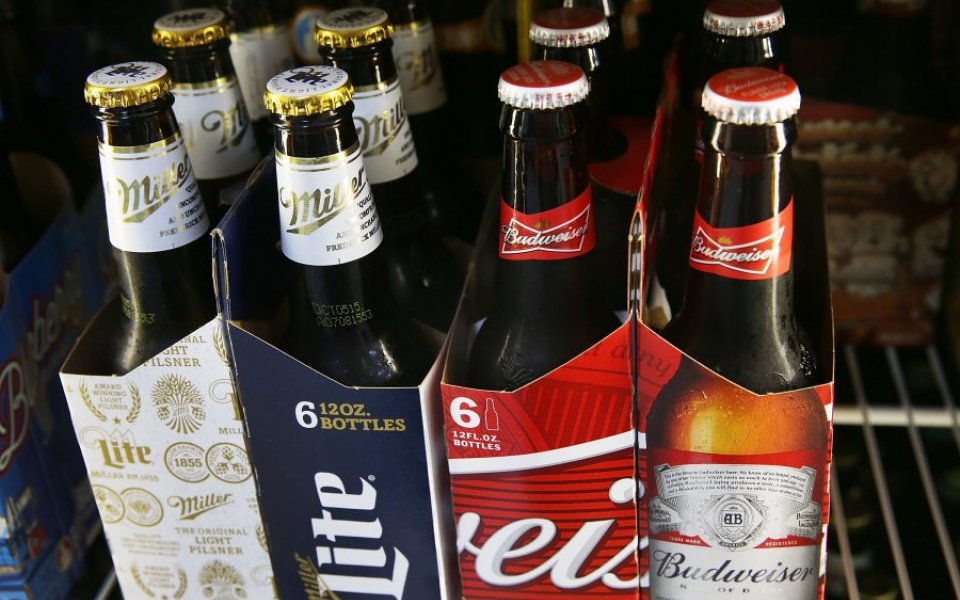 AB InBev and SABMiller have been given another week to put together their megabrew merger deal, as the Takeover Panel agreed to extend the deadline for a formal offer.
But worry not: Despite the extension, AB InBev has reassured shareholders that the deal is still firmly on track, confirming it has the financing for the multi-billion pound merger.
The megabrew deal between AB InBev and SABMiller will create a monster, the world's largest brewing company in the world by far.
The two companies announced on 13 October that they had reached an agreement in principle on a buyout deal worth £44 a share, a 50 per cent premium on SABMiller's share price before the bid was made public.
Read more: Deal bonanza as M&A hits post-downturn high
Today was AB InBev's deadline to make a formal offer, but this has now been extended to 4 November, giving the companies another week to negotiate final touches on the offer that would create a brewer with an annual revenue of £42bn, and bring the world's biggest beer brands under the same umbrella, from Budweiser to Corona and Grolsh.
AB InBev has said to investors it will be able to raise the necessary funds "at short notice", and added it had completed its "due diligence review" of SABMiller, without finding anything to change its mind.
Shares in SABMiller, which have skyrocketed 35 per cent in the weeks since AB InBev's interest became known, rose 0.9 per cent on today's news.