The 5 best independent book shops in London
City A.M. took to the streets for a book crawl to pinpoint the best bookshops in London – judging on vibes, atmosphere, curation and bonus extras.
1. Libreria
Located just off Brick Lane, Libreria is an east London sanctuary. In a bid to 'maximise serendipity', Libreria casts the alphabet to the side and arranges its books loosely by theme, but mostly by vibe, and is all the better for it. With tumbling shelves and reading nooks nestled within them, this is the perfect place to cosy up and discover a new read. Bonus marks for the free bookmarks and the store stamp with every book.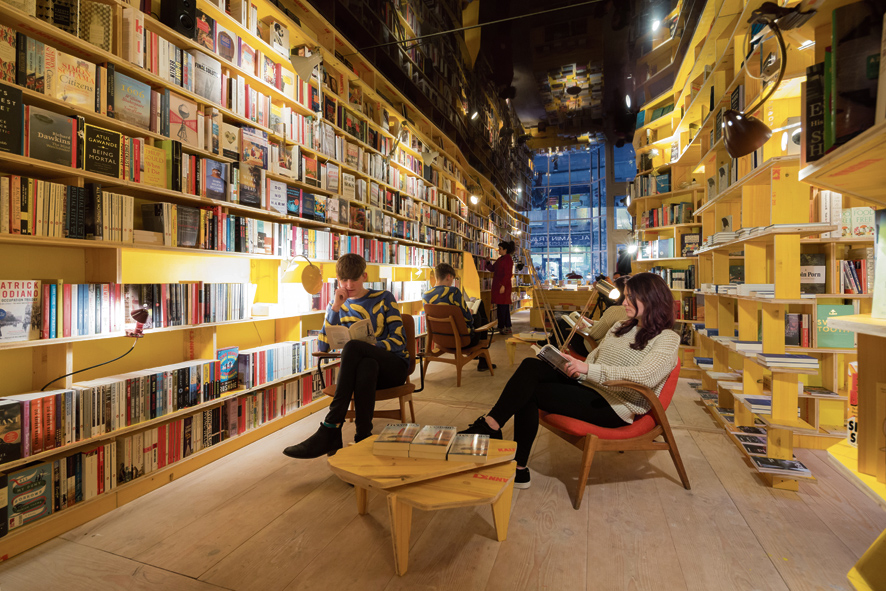 2. Word on the Water
Set against Regent's Canal is London's only book barge. An eclectic, thoughtful selection of books, nicely if haphazardly arranged, Word on the Water is wonderful for a browse or a longer break – there are comfortable chairs and sometimes live jazz from musicians sitting atop the barge, drawing in the crowds. Just beware some gentle rocking…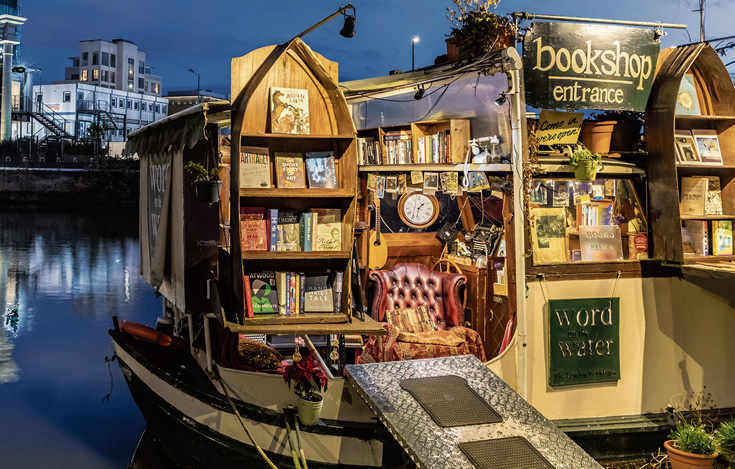 3. The London Review of Books
Frankly unimproveable. Bloomsbury's LRB has it all: the cafe, the second-hand sale, the handwritten staff recommendation notes, the alphabetised fiction selection, the hardbacks (notable for their quality rather than just being media round favourites) and an excellent selection of non-fiction in neat categories. If you're a real literary nerd, pick up their excellent if a little high brow periodical.
4. Lutyens & Rubinstein
A charming Notting Hill shop run by a literary agency, Lutyens & Rubinstein has an impeccable selection of books chosen by well-informed staff and – initially – through a customer canvassing project, featuring strong fiction, cookery, poetry and art books sections. They also offer a selection of other bookish necessities such as stationery and a tote bag to flaunt your purchases in.
5. The wild card: Morocco Bound
A stone's throw from Bermondsey Street, this home-furnished, bamboo heavy studio space is full of books – and beers. But it doesn't end there, Morocco Bound also hosts jazz nights, life drawing workshops, poetry slams, wine tasting and much more. They seem to have at least one event per night. Attracting a youthful, arty crowd, Morocco Bound is something really special.