4 things revealed at E3 2014… other than computer games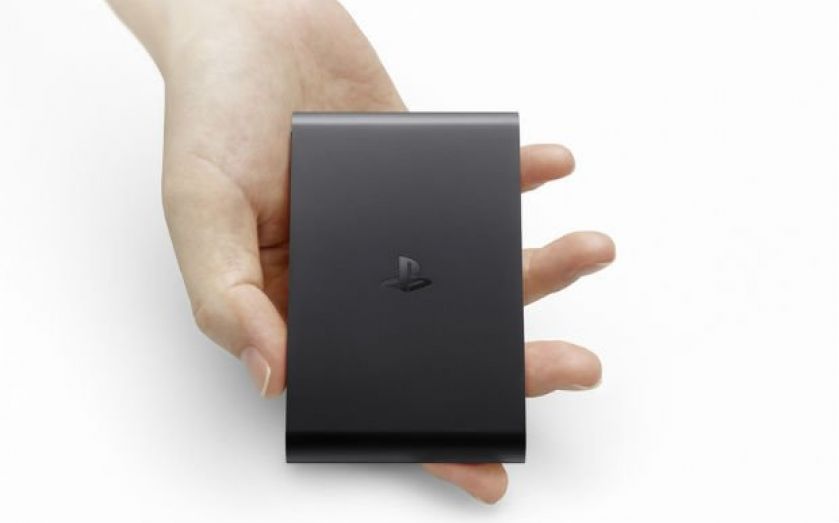 Microsoft and Sony dominated the first day of gaming expo E3 yesterday. While both focused on the dozens of games soon hitting the PS4 and Xbox One (this is a gaming conference after all) some notable non-gaming developments were also unveiled.
1. Cheaper Xbox One
Microsoft has unbundled the Xbox One and Kinect which have always been sold together since the console launched last year. Effectively this is a $100 price drop which places it at the same $399 price point as the PS4.
2. White PS4 limited edition
No huge technical leap forward, but consumers love new colour versions of products (just ask Apple and its growing foray into multicoloured devices). The white PS4 will be sold as a bundle with the release of action game Destiny and a months free access to Playstation Plus (the online gaming subscription service).
3. PlayStation TV
A "micro console" that allows streaming from PS4 to other TVs is coming to Europe, North America and Canada priced at €99. Known as Playstation Vita TV in Japan and Asia where it's been available since the end of last year, the Playstation TV name will now be used in all regions
The tiny device (6.5cm × 10.5cm) will also make some PS Vita, PSP and classic PS One games titles available to play via streaming.
It will also offer streaming of newer titles through PlayStation Now…..
4. Playstation Now
Sony has solved the problem by creating Playstation Now, a service for streaming original Playstation, PS2 and PS3 games to the new PS4. It's the result of Sony's acquisition of the cloud gaming service Gaikai for $380m in 2012.
It plans to roll out the service further to all Playstation consoles and other Sony devices like its Bravia TVs, making much of its gaming content available across the majority of Sony devices.
Nintendo's press conference is due to take place at 5pm today,
watch live here
.