$100,000 in Bitcoin lost in Cannabis Road hack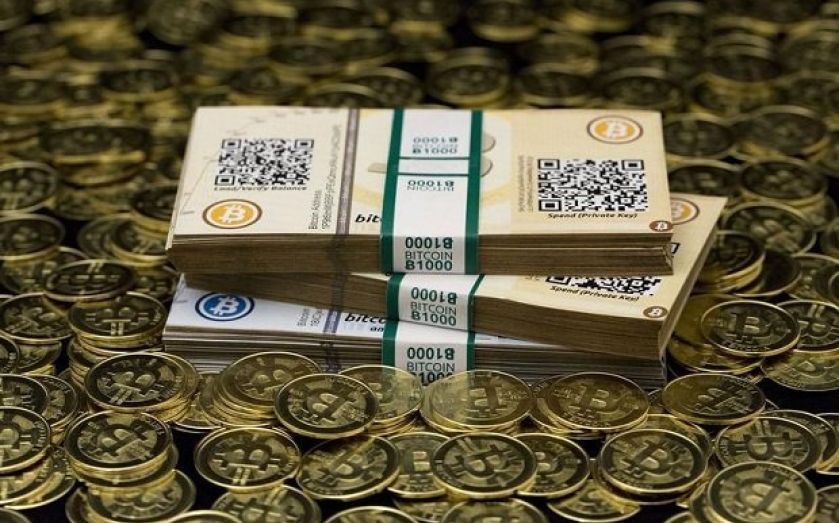 Hackers have made off with $100,000 worth of Bitcoin from Cannabis Road, an online marketplace dedicated to Cannabis products, reports cryptocurrency news site Coindesk.
Cannabis Road is now offline, and those trying to get onto the website will be greeted with a message informing visitors about the hack and how the developers intend to proceed.
Lead developer for Cannabis Road, Crypto, said the attack was discovered around 10:15am UTC after logging into its Bitcoin wallet and seeing the balance had dropped to near zero.
He wrote: "At first I thought it was a mistake until I double checked, and triple checked, only to find out, we had, in fact, been robbed not 15 minutes earlier!"
The developer signs off his message by apologising to users. Furthermore, Crypto adds that the future of the site is unclear and may well have to stop operations.
"I am deeply sorry that I have failed you as a developer and leader, and if I can figure out how this happened, maybe you will find it in your hearts to move past this and help us bring Cannabis Road back to life once again.
"I don't know if Cannabis Road will continue to exist or not at this point, because there may be no reasonable way for us to recover from this," writes Crypto.
Coindesk's Pete Rizzo notes the attack is especially significant because Cannabis Road had taken measures to integrate safeguards to better protect user funds through multi-signature technology.