Xiaomi is spending $1bn on Internet TV content to takeover China's smart TV market and rival Alibaba, Baidu and Tencent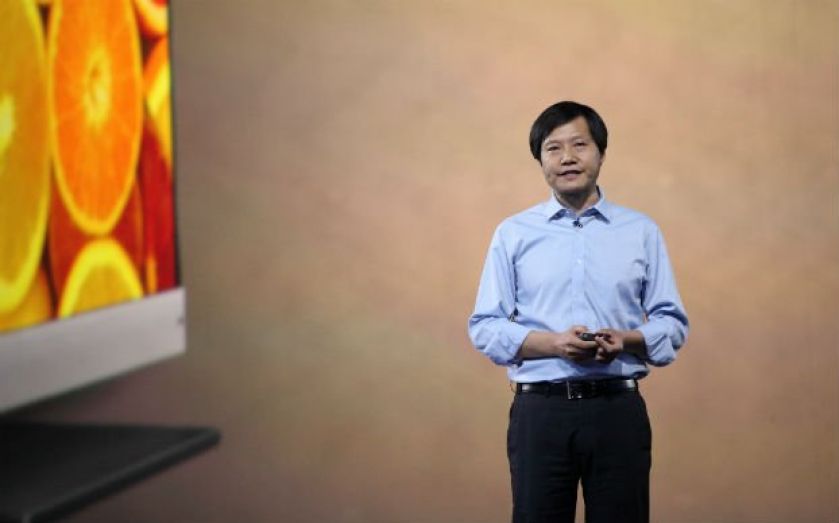 Xiaomi, the Chinese smartphone maker, is planning to spend up to $1bn (£625m) on online TV content in an effort to dominate the smart TV market.
The three-year-old company has already overtaken established players in the smartphone market to become the third largest in the world and is now setting its sites on the billion dollar world of smart TVs.
The tech firm launched its first smart TV last year and also offers a content streaming set top box. It has now hired Chen Tong, a former executive of Sina Corp to overhaul the TV side of the business. "We want to repeat the success of Xiaomi's hardware integration model in the television industry," said Chen.
The Beijing-based company is in competition with a variety of smart TV makers as well as online TV content producers, and with its feet in both the smartphone and TV markets, Xiaomi will be able to use content target viewers using both devices.
Smart TV penetration in China is expected to reach 60 per cent by the end of 2015, up from 25 per cent at the end of 2013, while online video is viewed by 450m people in China- around 80 per cent of the internet connected population.
Fellow internet giant Alibaba has a smart TV operating system that powers set top boxes and smart TVs made by other manufacturers such as Skyworth and Changhong. The recently-listed firm has also expanded into the content business through a film studio, Alibaba pictures.
Chinese search firm Baidu, which makes its own smart TV and has its own online content arm iQiyi, and Tencent, the Chinese messaging service, has partnered with online content company LeTV to make smart TVs.
Samsung and Apple are also vying for a place in the China smart TV market, which is estimated to be worth $1.87bn.
Xiaomi is said to be in talks for a new round of funding, which would value the firm at around $40bn to $50bn.