Women's World Cup: How brands are embracing the sport through sponsorship
The World Cup arrives tomorrow at an opportune moment for women's football.
After a season punctuated by record attendances, greater exposure and successes both on and off the pitch, there is an air of optimism engulfing the sport.
While the feeling is inspiring confidence that Phil Neville's Lionesses could make good on their No3 world ranking and win a first World Cup in France on 7 July, it has also bled into the commercial sector where brands are beginning to sense opportunity.
Read more: Trevor Steven on England's Nations League chances
Six months ago Sam Grimley, commercial director at GumGum, a company which tracks the value of sports sponsorships, argued that companies were missing an opportunity in women's sport. Fast-forward to the present and they have caught up.
"Football clubs used to be all about the men's team," he tells City A.M. "Now I'd say 80 per cent [of my clients] want some valuation on the sponsorship side of women's teams, which is fantastic."
The reason for the upsurge in interest is clear. The tide has turned, prompting a wide-scale investment in women's football.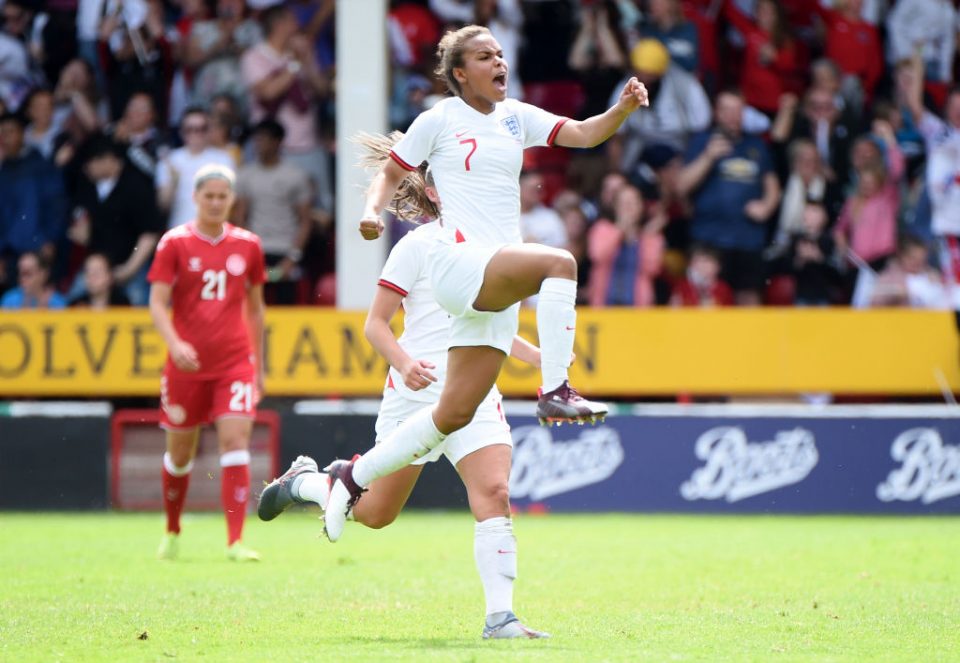 In March Barclays signed a three-season deal worth £10m to become the title sponsor of the Women's Super League. In the same month the Lionesses announced sponsorship deals with Lucozade and Budweiser, and in April Boots penned a multi-million pound three-year deal to sponsor the home nations and Ireland.
Elsewhere, in other signs of the shift, Adidas pledged to pay their sponsored players who win the Women's World Cup the same bonuses as male counterparts. England then unveiled a first specially-designed kit for the Lionesses, having previously made do with the men's design.
"Having such an iconic brand supporting women's football is proof of just how popular the sport has become," said Lionesses captain Steph Houghton of the Lucozade deal, although she could be talking about any of the recent brands to jump wholeheartedly into the sport.
Tipping point
Visa has been involved in football sponsorship since 2007, when the financial services company became a global partner of Fifa. But the positivity around the women's game has now prompted it to commit further to the women's side of the operation.
The company signed a seven-year partnership with Uefa last year to become the biggest corporate sponsor of European women's football, while it have also pledged to spend as much on marketing for this year's Women's World Cup as it did on the men's equivalent in 2018.
Its "One Moment" campaign was launched on 4 May and will run to 7 July in hope of attracting more attention to the competition and, of course, their brand.
"This year is by far the biggest campaign that we've run," Suzy Brown, Visa UK's marketing director, tells City A.M. "Everyone really is seeing women's football at a tipping point. Up until now it's been stuck in a vicious circle – fewer of the games have been on TV, so less sponsorship, less investment in the game and not many role models to look up to."
Grimley believes the rise of women's football and wave of commercial deals is partly to do with the way fans now consume content. Social media and a younger, digital-first generation means broadcast exposure – something which typically held the sport back – is no longer an issue.
Visa has cottoned onto this, using its campaign to target a different audience via social media videos which feature freestyle footballer Liv Cooke and ambassadors like England's Lucy Bronze, Scotland's Kim Little and Denmark's Nadia Nadim telling their own stories.
Upward curve
Visa is proud of its involvement in women's football and knows that the upward curve is likely to be accentuated by this summer's World Cup, although increased competition is not seen as a problem.
"We absolutely welcome that – Barclays coming in, Boots and several others – I think that's fantastic," says Jeni Mundy, regional managing director for the UK and Ireland. "The more support to create that platform the better."
Grimley has followed the growth in the market and believes that there is room for everyone – not just big brands – with clubs such as Lewes FC and Yeovil showing what's possible further down the pyramid.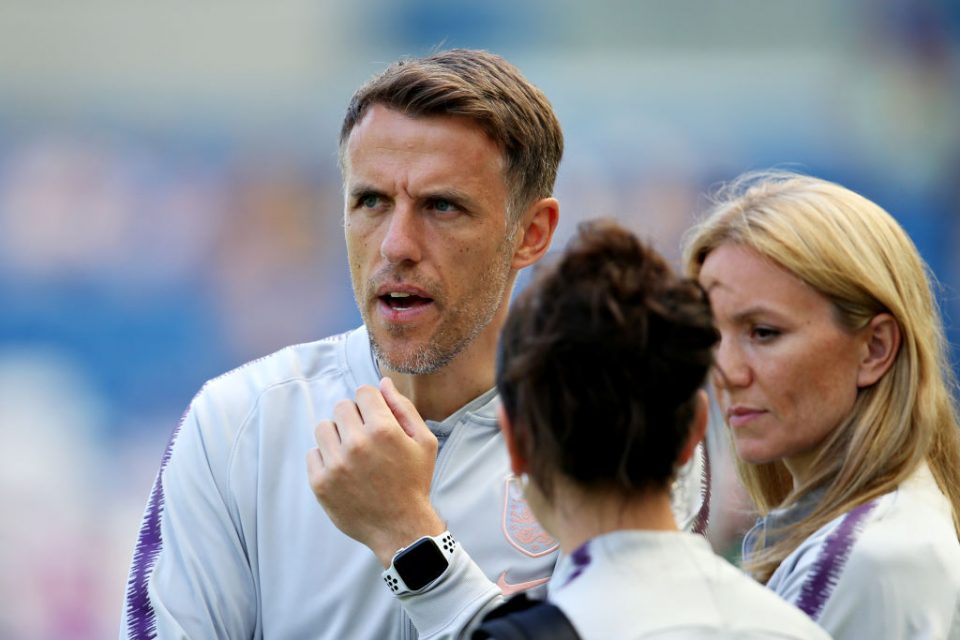 "It's always going to be a case where there are going to be brands who are thought leaders, who will probably get one hell of a deal," he says.
"Visa now will probably do so with football, because they've been in there early and in a big way. But there will also be fast followers who say 'Blimey, that looks good'."
If the Lionesses hold the trophy aloft in Lyon on 7 July it looks likely to trigger a whole new wave of sponsorship for the women's game.