Wincanton gets share boost as it stays on track to meet full-year targets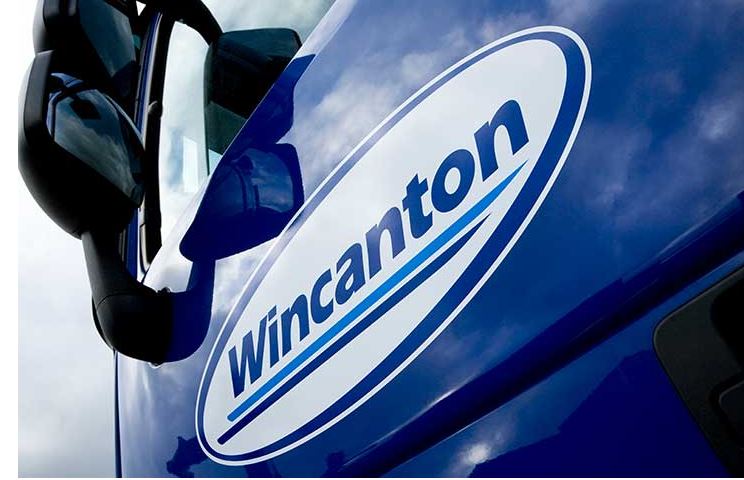 Logistics firm Wincanton got a boost to its share price this morning after it said it was on track to meet its targets next year.
A trading statement ahead of its half year results said the group had experienced "good levels of trading" in the first half and expected its full year results up to 31 March 2019 to meet expectations.
Shares opened four per cent higher this morning, but have now settled down and are trading around 1.5 per cent higher.
Wincanton also told investors it had concluded its Triennial pension negotiations in August. The deal means it retains flexibility to invest in the business and could maintain an "aggressive dividend policy", the company said.
It also said it had sold a freehold property during the first half to bring in proceeds of £14.5m, bagging the firm a £6m profit.
The company will announce its interim results on 8 Novembet 2018.