Why Yahoo shares are jumping on Alibaba market debut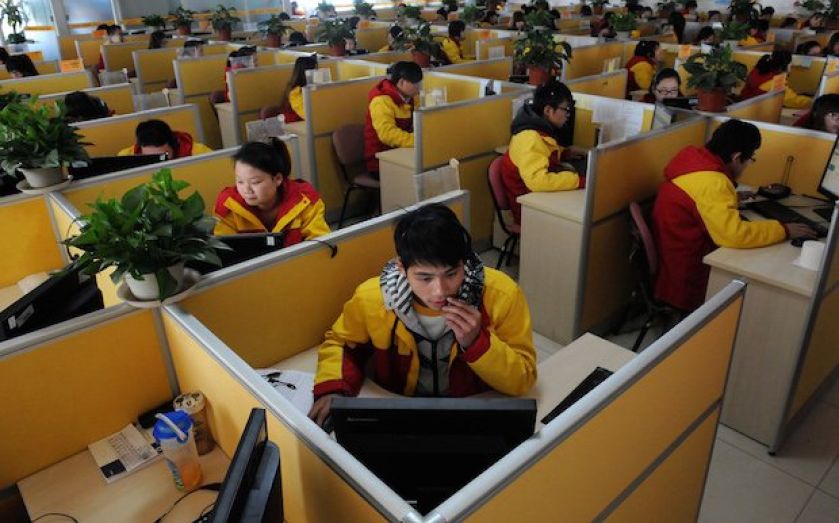 Investors are proving just how excited they are about the news that Alibaba, the Chinese e-commerce giant, is heading for a market debut.
Yahoo shares rose over four per cent at the opening bell, and leapt almost six per cent in pre-market trading today.
That's no surprise: Yahoo owns a 24 per cent stake in Alibaba. The latter is set to be worth $150bn, making Yahoo's stake worth around $36bn. That means Yahoo's stake accounts for around 90 per cent of its value – its market cap is $40bn.
Alibaba confirmed yesterday that it'll list on the New York Stock exchange later this year.
Yahoo's stake in the company now looks like something of a timely boost: investors are yet to be completely convinced of the former's growth trajectory, but news of the flotation will likely continue to bolster its share price.