Where do Londoners spend the largest share of their income on rent? New analysis from Labour mayoral candidate Sadiq Khan shows average rent now costs 62 per cent of average Londoner's income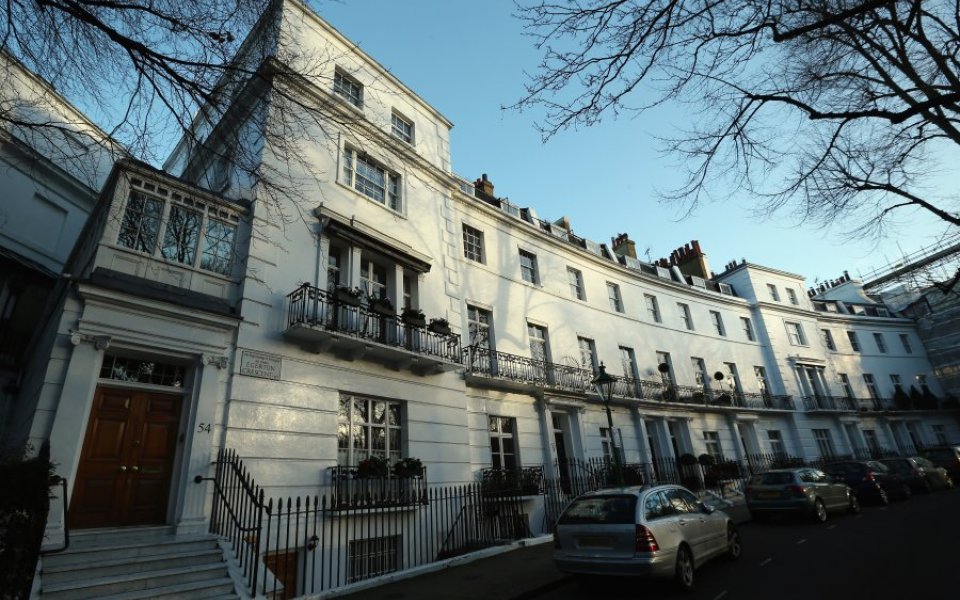 The average London rent now eats up nearly two-thirds of an average Londoner's income, according to new research published today by Labour mayoral candidate Sadiq Khan.
Khan's campaign team crunched numbers from the House of Commons Library to find that the average London rent now consumes 62 per cent of the average Londoner's pre-tax income, compared to 49 per cent in 2010.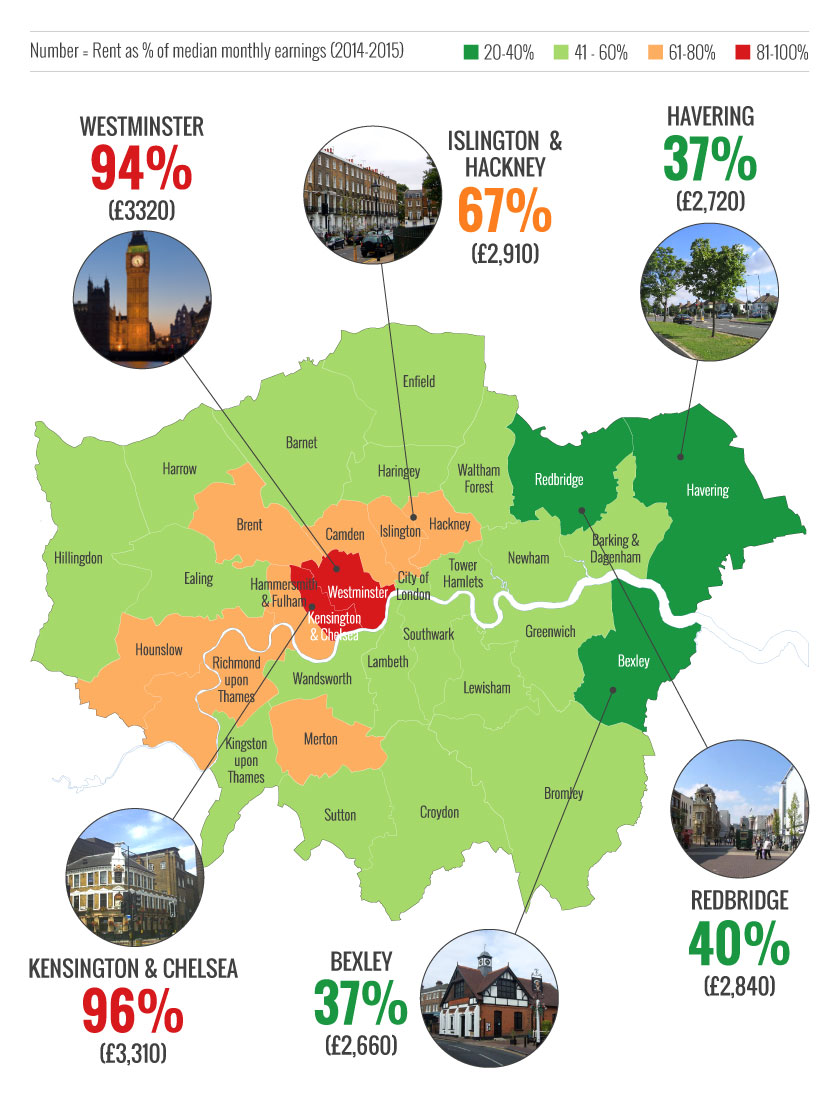 By comparing the average rents and incomes in London boroughs, Khan's team found that Londoners are on average spending more than half of their pre-tax incomes on rent in 20 of the 32 London boroughs.
The most-expensive boroughs were Kensington & Chelsea, Westminster and Camden, where average rents as a percentage of average incomes were recorded at 96 per cent, 94 per cent and 76 per cent.
On the other end of the spectrum, the average Bexley rent compared to the average Bexley income was just 30 per cent.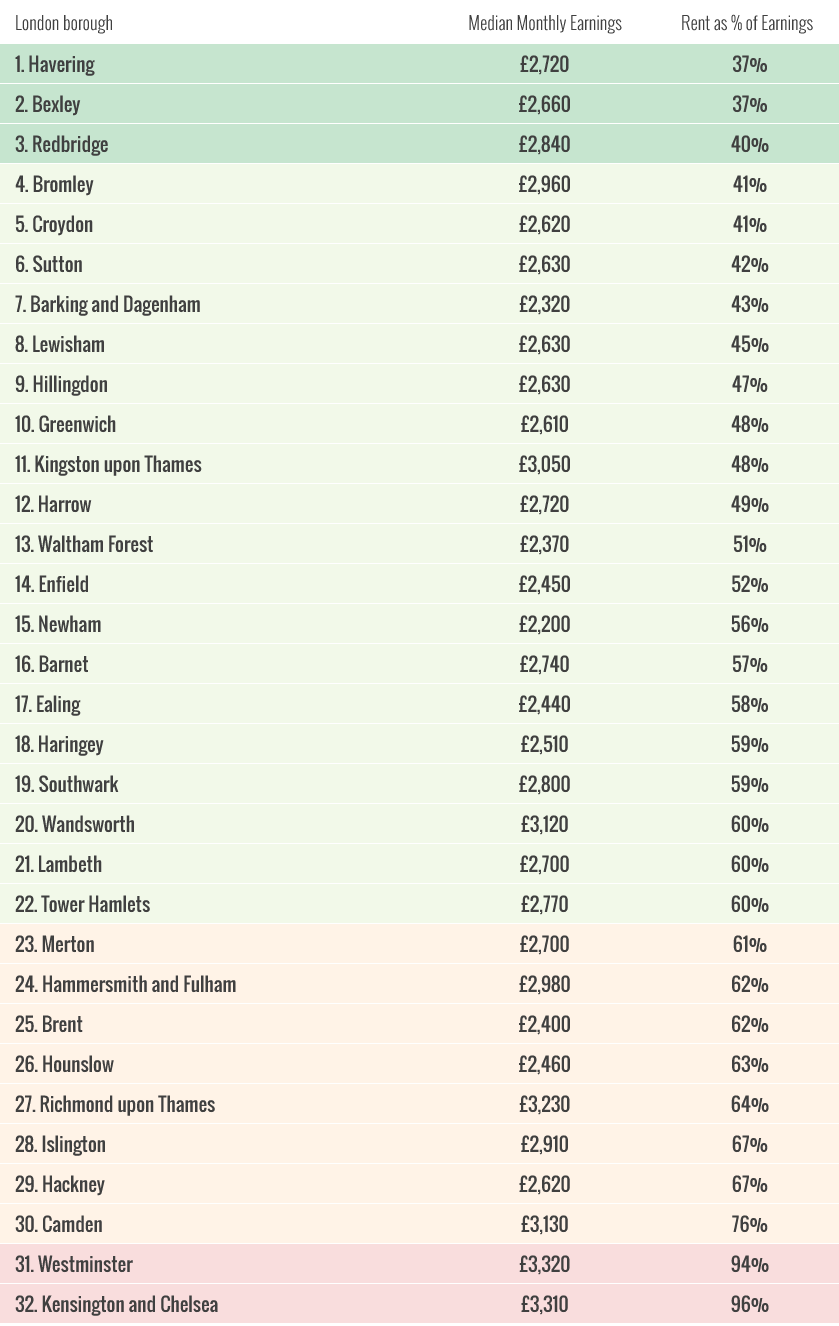 Khan pointed to the data to attack the government's current housing bill, saying the legislation will "make London's housing crisis even worse" and "do nothing for Londoners struggling to pay their rent every month".
"If housing isn't more affordable, it's bad for Londoners and increasingly damaging for our businesses," Khan said.