What you need to know before the US open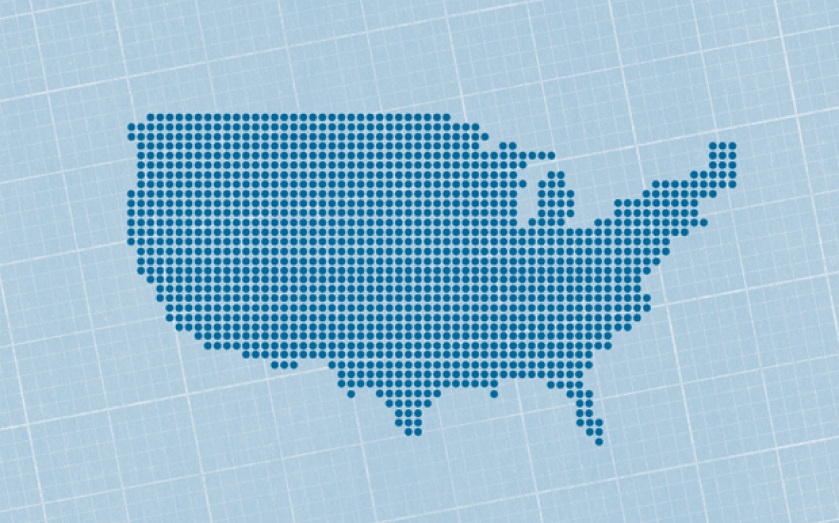 US stock futures inched lower this morning, with investors steering clear of large bets.
They'll no doubt need to chew over the latest jobs and trade numbers out today – both headline numbers disappointed.
The latest survey from payroll processor ADP shows that 179,000 jobs were added in May – proof that the economy is still strengthening, but at a slower pact than a month earlier, when 215,000 jobs were added.
Economists had expected 210,000 jobs to be added.
And data from the Commerce Department showed the US trade deficit widened to $47.2bn in April – bigger than expectations and the highest it's been in two years.
Corporate news
Finance group Stifel Financial is buying Legg Mason's wealth management business, which manages $9bn in assets.
And over here, bike specialist Halfords has announces it's bought Boardman Bikes, the range Olympic gold medallist Chris Boardman founded.
Data in focus
2.45pm: US May Markit services PMI
3.00pm: US May ISM non-manufacturing PMI
7.00pm: US Fed's beige book