Scottish Labour leader Jim Murphy: "I consult no one on the issues that are devolved in Scotland"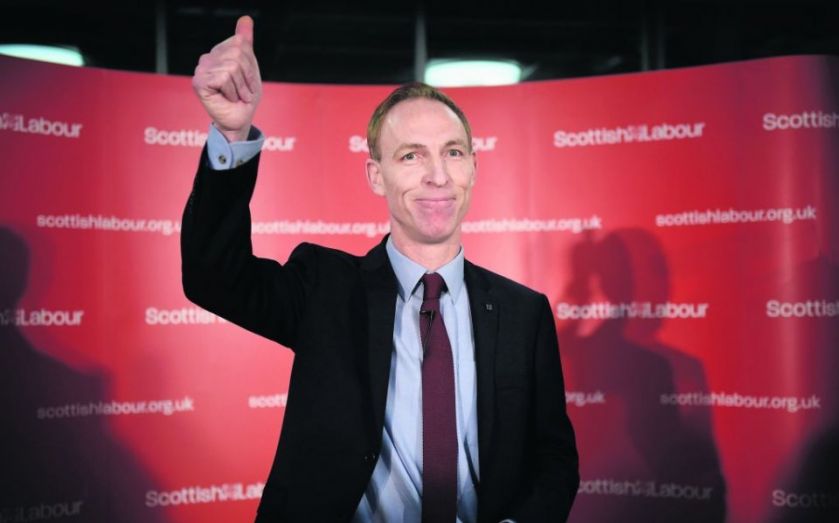 Scottish Labour leader Jim Murphy drew a clear dividing line between his party leadership in London and north of the border yesterday, claiming that he would not run policies by Ed Miliband first.
Talking about devolved issues in Scotland, Murphy said that any policy affecting Scots would be decided north of the border by Scottish Labour, not the party high command in Westminster. Murphy is seeking to turn around damaging claims that Labour treats its Scottish members as a branch office and neglects the nation's desire for more control.
"I don't need to consult the leader," Murphy told BBC Radio 5 Live's Pienaar's Politics yesterday.
"The days in which anyone needed permission from the Labour Party anywhere else in the United Kingdom to make a decision about what happens in Scotland are gone and they're gone for good. They're not coming back. I need no one's permission. I consult no one on the issues that are devolved in Scotland other than the people of Scotland and the Scottish Labour Party. That's the way it's going to be in future," he added.
Murphy will take on the Scottish National party's Nicola Sturgeon as both battle it out to win seats in 2015, with the SNP currently on course to trounce Labour in the vote.