Croydon Tech City: What 2016 means for the Silicon Valley of South London as it attracts new startups and invests in skills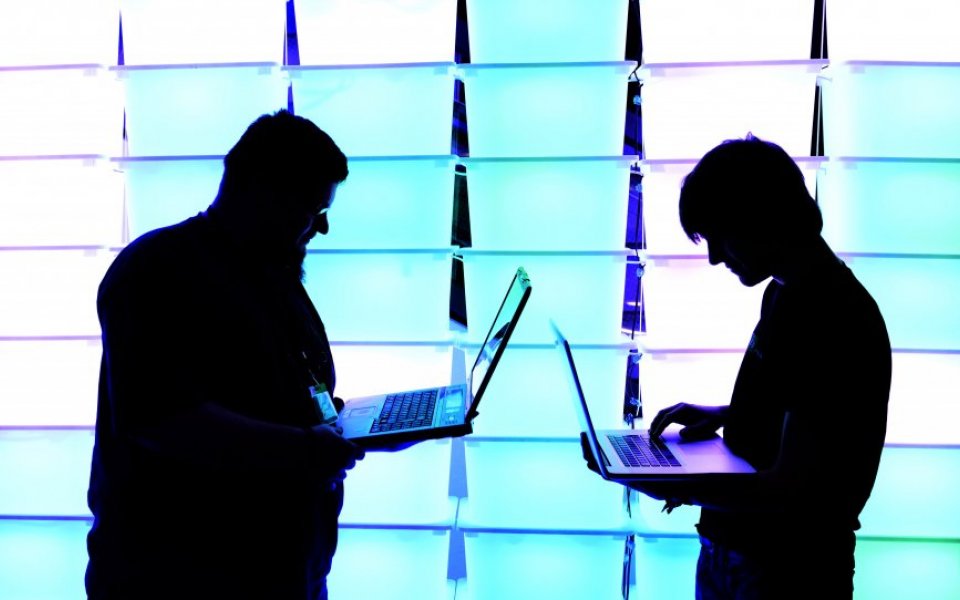 As we enter into 2016, this year will be the fourth for the Croydon Tech City project which has grown into a formal organisation and movement of over a thousand entrepreneurs, venture capitalists and software developers.
In that time, the borough has experienced a 38 per cent growth in tech, digital and creative startup activity in the area, according to the Office of National Statistics.
And all this has been powered by locals that have decided to form a company or businesses that have moved from other parts of the capital and the surrounding areas to be closer to the epicentre of South London's tech ecosystem and continue to make it "London's fastest growing tech ecosystem".
This year will be much like the last, but most notable is how this tech boom is now shaping the property and infrastructure of Croydon.
Read more: Birmingham's Silicon Canal is the future of the UK's technology sector
A big reason startups are attracted to the area is that Croydon continues to be home to the least expensive Grade A office space within the M25: at £22.50 per square foot, compared to central London prices, which can be as much as £107 in West End.
Last summer, Sussex University opened up an Innovation centre for thirty tech startups by East Croydon St. And more are coming: Workspaces that have historically been content to reside in EC1 and E9 and service East London's tech ecosystem are now looking to expand their operations to the borough. In March, a three storey tech incubator is due to open with support from Lord Jim Knight, Accel Partners and Tech Leaders Capital.
But growth is also about skills. Back in November, Baroness Martha Lane Fox launched the first London pilot of GO ON – her digital skills initiative – in Croydon Tech City. Over the coming year, the GO ON programme will seek to upskill the estimated 85,000 people in Croydon that lack basic skills such as transacting and searching for information online. Each of these people have major potential to further grow the borough's tech scene in time. This sits alongside the efforts of our own "Future Tech City" initiative which is creating a talent pipeline of entrepreneurial and tech-savvy school leavers each year.
Read more: How can Silicon Roundabout compete with Silicon Valley?
It's not all about tech, though: undergirding Croydon's tech boom has been a borough-wide arts and culture renaissance. In the past year alone, three new art galleries have opened. Croydon now finds itself hosting Banksy exhibitions and independent film festivals. Boxpark is moving from Shoreditch and opening this Summer by East Croydon St. These will all continue to make Croydon an excellent place to not just start a tech company, but be entertained and relax outside of working hours, too.
Of course, it's not all rosy. As Croydon finds itself in the midst of extensive private and public sector regeneration there are growing pains. The opening of Westfield Croydon in 2019 necessitates large parts of the town centre becoming an expansive building site. Similarly, the renovation of Fairfield Halls into a venue that will rival anything on South Bank requires the major contributor to the borough's cultural offering to be closed for two years.
Still, Croydon's tech scene perseveres. With some of London's best tech talent, workspaces, and business service providers moving to the borough, it looks like it's going to be a bright year ahead for the Silicon Valley of South London.