Watch: In 1999 Alibaba founder Jack Ma told team to ditch 8-5pm work ethic (and that "the dream of the internet won't burst")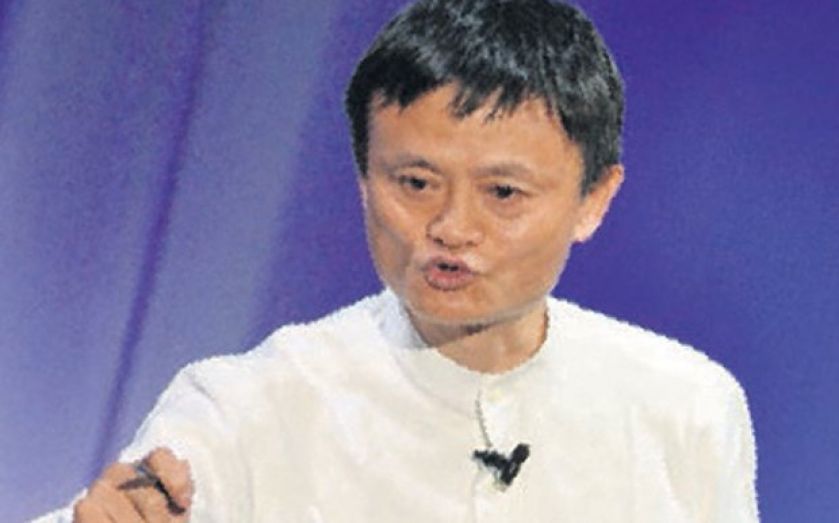 How did ecommerce giant Alibaba go on to have the biggest IPO in history? Well perhaps this video gives us an idea.
Back in 1999, Jack Ma told his team to emulate the "hard-working spirit of Silicon Valley" if they wanted Alibaba to suceed.
"If we go to work at 8pm and go home at 5pm, this is not a high-tech company and Alibaba will never be successful. If we have that kind of 8-5 spirit, then we should just go and do something else," he said.
He also told those early employeees to see competitors as "not domestic websites but oversees websites. Our competitors are not in China, but in Silicon Valley".
The team would succeed "because of our innovative spirit", Ma claimed.
He also claimed that "everyone knows the internet is a bubble" – noting that the share prices of tech stocks such as Yahoo and eBay will fall and rise.
"And maybe after eBay's stock rises Alibaba's stock will rise," he added.
A few months before the dotcom boom came crashing down, Ma told those listening to him in his apartment not to worry that "the dream of the internet won't burst".
Watch that video in full here: