Wages rose for the first time in eight months in November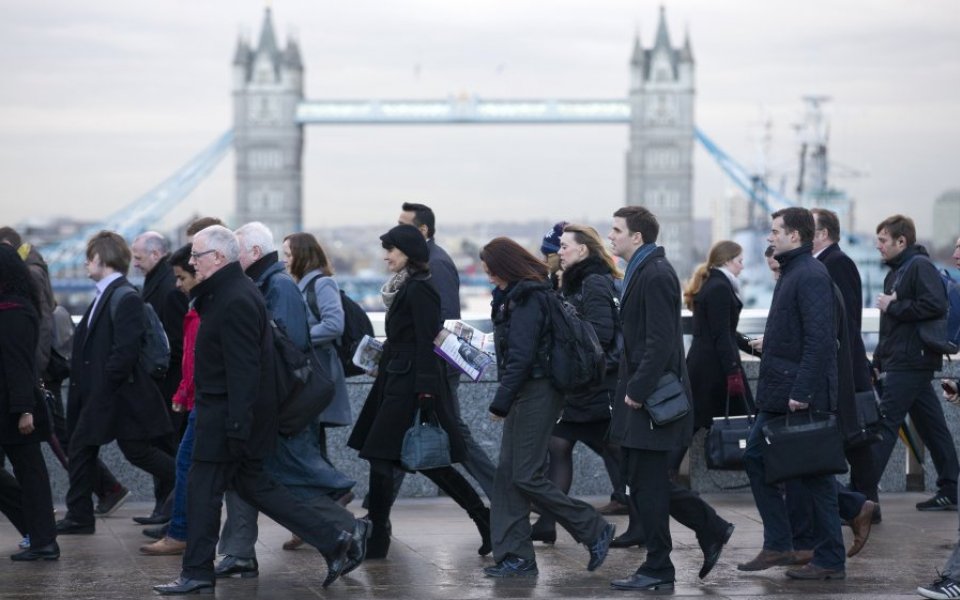 Wages rose for the first time in eight months in November, and they could be set to rise further, despite average advertised salaries declining across the board in 2015.
Monthly average advertised salaries rose 0.2 per cent to £33,112 in November, up from £33,043 in a month earlier according to Adzuna.
"November could be a turning point for advertised salaries. It's been a disappointing year in terms of average advertised salary levels overall," Doug Monro, co-founder of Adzuna, said.
Advertised vacancies rose by 31.1 per cent annually to 1,244,772 in November, hitting a new post-recession high.
The number of jobseekers to every vacancy fell again in November, also reaching a record post-recession low of 0.52 per position. Since the same time a year ago, job competition has reduced by a staggering 71.2 per cent from 0.89.
"The skills shortage within the labour market, which has been constant throughout the year, has resulted in vacancies remaining unfilled for longer," Monro said.
"However, there are positive signs to be taken from November's jobs market. Average advertised salaries have finally started to climb upwards."