Volkswagen's share price rises as the company reports a net loss and admits earning targets for 2015 will be adjusted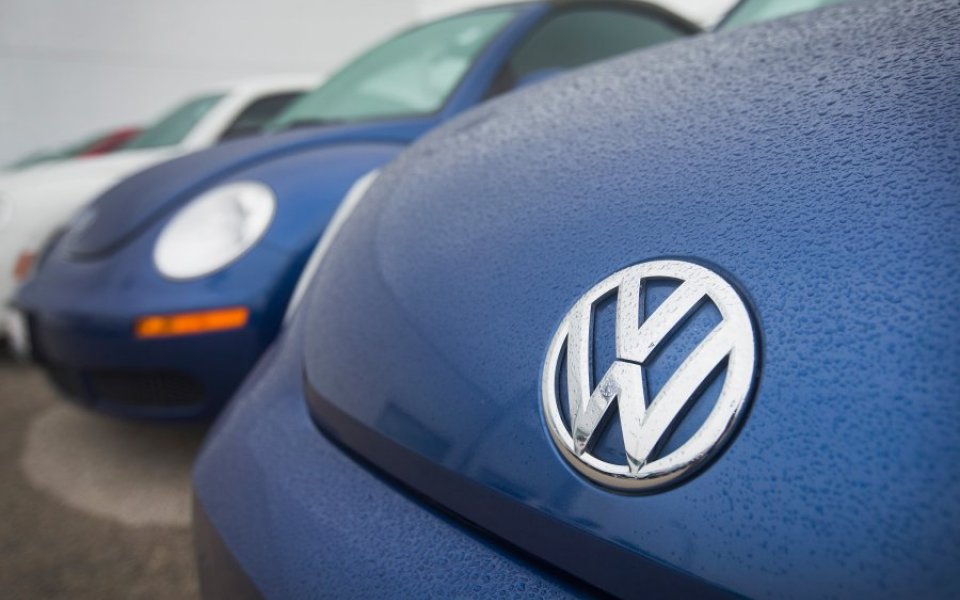 Volkswagen's share price rose three per cent in early trading as it reported a €1.67bn (£1.2bn) loss after tax for the third quarter.
The loss was largely the result of the €6.7bn charge VW said it will take to cover the costs of the emissions crisis. Or, in its words, the "diesel issue".
Last year VW reported a profit after tax of €2.97bn.
Operating profit for the three months to September 30 was a loss of €3.48bn, compared to a profit of €3.23bn a year ago.
Read more: Toyota overtakes Volkswagen as world's biggest carmaker
Crucially, though, is how the company has said "earnings targets for 2015 [will be] adjusted".
The company said:
Depending on the economic conditions, we expect 2015 sales revenue for the Volkswagen Group and its business areas to increase by up to four per cent above the prior-year figure. However economic trends in Latin America and Eastern Europe will need to be continuously monitored in the commercial vehicles/power engineering business area.
However, it added:
Because of charges related to the irregularities in the software used for certain diesel engines, we expect 2015 operating profit for both the group and passenger cars business area to be down significantly year-on-year.
But as consumers were only aware of the scandal for a short period in September, these results do not include the longer impact on sales.
Read more: New boss Matthais Mueller says VW can "shine again"
In fact, the company said there was "higher demand in Western Europe in particular".
Jasper Lawler, analyst at CMC Markets said:
VW shares dropped since, not only will profits be markedly lower, as the company raised its provision for the emission scandal but the company faces the same kind of "challenging environment" that caused the poorly received results from US carmaker Ford.