Vodafone set to buy Cobra Automotive Technologies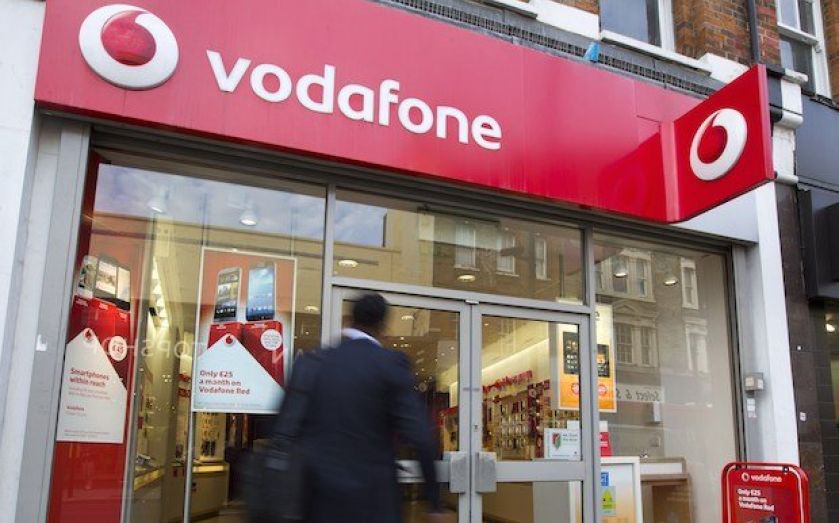 Vodafone has announced its intention to launch a voluntary takeover of Cobra Automotive Technologies for €1.49 per share in cash, valuing the company's entire fully diluted ordinary share capital of Cobra at €145 million (£115m).
Cobra has operations in a host of countries including China, Brazil, Japan and the UK and is listed on the Milan stock exchange.
Vodafone entered into an agreement with the main shareholders of Cobra, who together hold 74 per cent of the share capital of Cobra, to effect certain matters including agreeing to tender their shares into the offer.
The offer for the provider of security and telematics solutions to the automotive and insurance industries is expected to be launched in the next few weeks.
Erik Brenneis, director of M2M, Vodafone, said: "The combination of Vodafone and Cobra will create a new global provider of connected car services. We plan to invest in the business to offer our automotive and insurance customers a full range of telematics services."