Vodafone saves nearly 900 jobs with Phones 4U buyout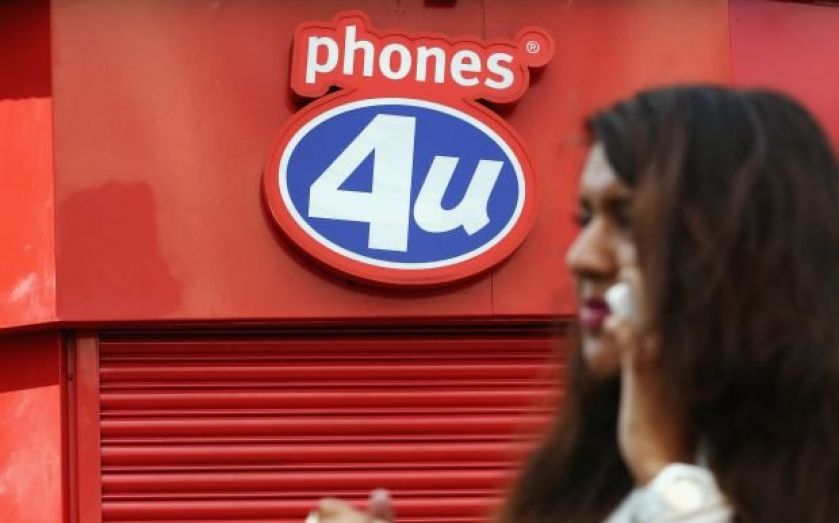 Vodafone announced yesterday that it is buying 140 Phones 4U outlets – a move that will save 887 jobs as the troubled retailer enters administration.
Earlier this week, Phones 4U closed its 550 standalone stores after EE became the last mobile operator to terminate its sales through the stores.
PwC, the company overseeing administration, rejected a proposal by owners of £430m worth of Phones 4U bonds to swap their debt for shares in the business – they hoped that this would enable the company to keep trading.
Vodafone's purchase will increase the number of its stores in the UK to 520, advancing its plan to increase sales through its own branches. It said it had no plan to cut jobs in the stores it is taking over.
Dixons Carphone is another company taking on Phones 4U staff who would otherwise be made redundant. The mobile and electrical goods retailer has agreed to take on up to 800 staff across 160 outlets.
"We have worked rapidly over the course of the week following our appointment to explore interest in the Phones 4u business and we are very pleased to secure a future for a significant number of stores and continued employment for 887 of the Phones 4u people," said Rob Hunt, who is involved in the administration process at PwC.
"While this deal remains subject to the approval of the UK courts, we are confident that this represents the best available transaction for the company's creditors."
Vodafone has not confirmed the location of the stores it has agreed to buy, nor how much it paid for them. Before it can announce these details the deal must be approved by court.
Although a large number of employees in the Phones 4U outlets are being taken on, 628 workers at the headquarters in Newcastle-under-Lyne are set to be made redundant. The administrators said this was because of the "need to cut costs in the business."