Virgin Money confirms it will IPO by the end of November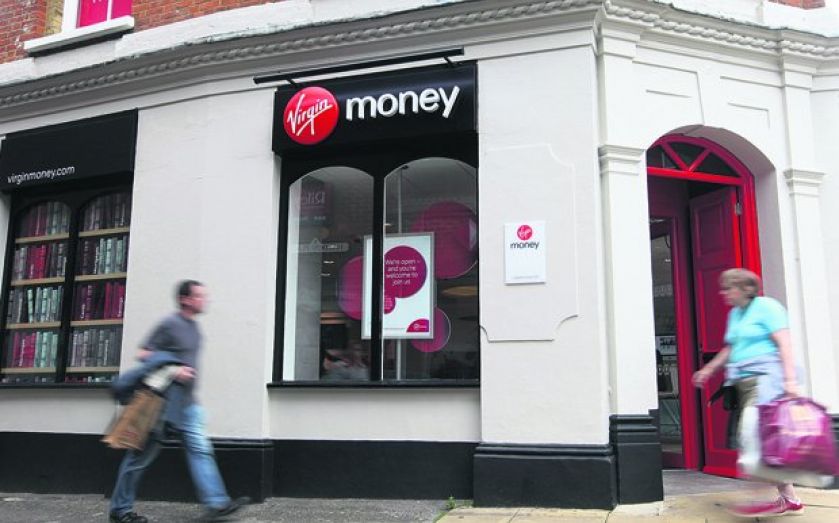 Challenger bank Virgin Money has confirmed it will go ahead with its flotation plans after it put its IPO off last month.
In a statement to the stock market today, the bank said it expected to list on the London Stock Exchange by the end of November.
Previously it has said it aims to raise £150m with the sale of a 25 per cent stake, although analysts have suggested that stake could be worth closer to £500m.
Jayne-Anne Gadhia, the bank's chief executive, said it had been encouraged by new leverage ratio rules from the Bank of England's Financial Policy Committee, published last week. "We are pleased to note that we operate in excess of the recommended requirements," she said.
Given this and given more stable market conditions, we now plan to move forward with our IPO with the aim of being admitted by the end of November. Access to the public capital markets has been a long-term strategic objective for Virgin Money and we are now ready to take this important step forward for our business.
The bank was one of several public hopefuls put off their IPOs last month after market turbulence caused nervousness among investors.
The IPO had been expected to value the bank at between £1.5bn and £2bn, although investors may be more cautious now.