Velocys share price hits high note after patent win over CompactGTL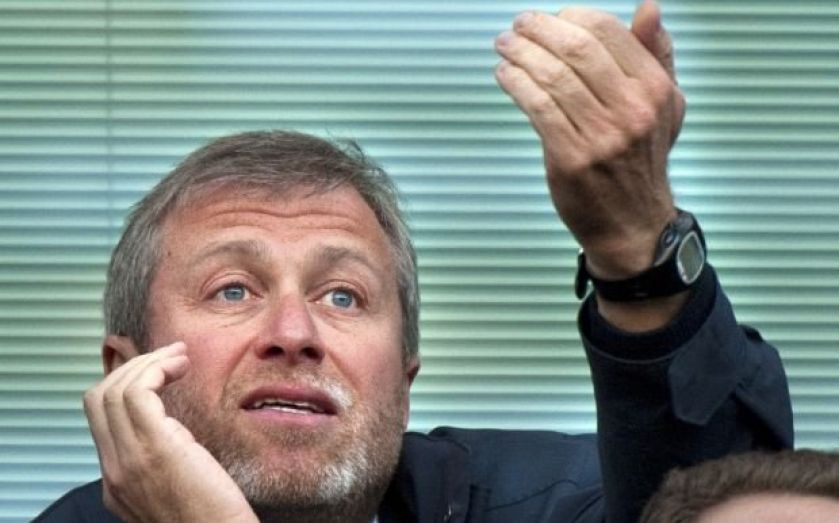 A High Court patent case between two energy companies providing conversion of natural gas into liquid fuel was settled in favour of Velocys yesterday over its rival CompactGTL.
The patent case victory sent shares in Aim-listed Velocys 5.2 per cent higher during trading yesterday to hit a record high of 248p, before falling back to close at 236.88p,
The case, filed by Velocys in March 2013, concerned an infringement claim against CompactGTL in relation to smaller scale Fischer-Tropsch technology, involved in gas- to-liquid (GTL) conversion.
Yesterday the judgement in the case between the two rivals, both based in Abingdon, Berkshire, found in favour of Velocys, which is part-funded by Russian billionaire and Chelsea Football Club owner Roman Abramovich.
Velocys chief executive Roy Lipski welcomed the court judgement, and said: "This ruling provides important guidance to the industry, just when the market for smaller scale GTL begins taking off."
CompactGTL, which has former BP boss Tony Hayward as its non-executive chairman, said yesterday that it would appeal against the ruling.
CompactGTL added it would not affect its current business, as it related to activities no longer being carried out by the company.
In February 2014 Hayward and former JP Morgan banker Ian Hannam worked together to bail out and restructure CompactGTL. It also this year announced a project to build a small scale GTL plant in Kazakhstan, to start operating in 2017.