US President Barack Obama to leave empty seat for gun victims at State of the Union address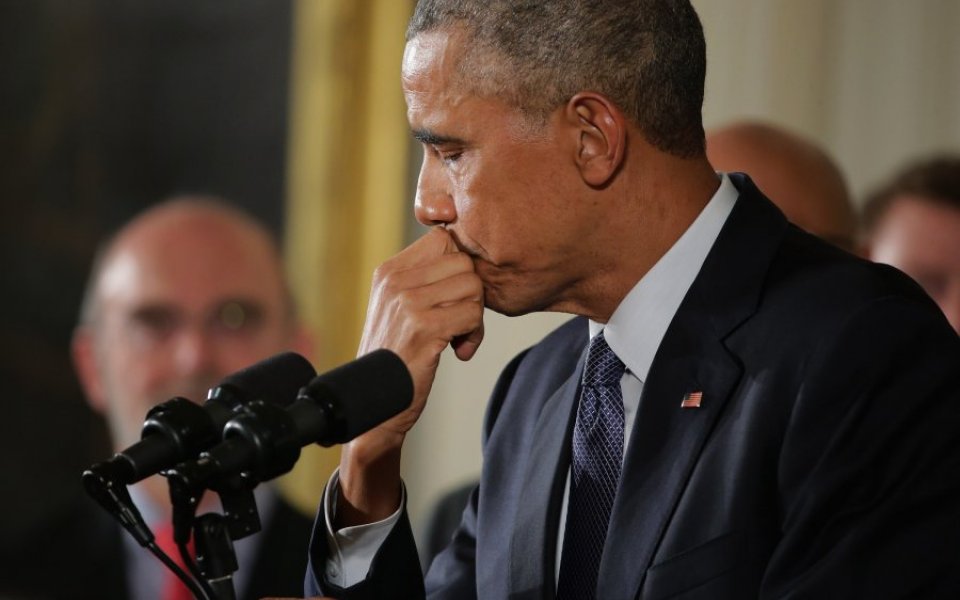 When US President Barack Obama gives his final State of the Union address he will leave a seat empty to symbolise the victims of gun crime.
The gesture, revealed in the New York Times, is the latest in a string of moves by the President to bring gun crime down, after having met with his attorney general to discuss the issue of gun violence, followed by the use of executive powers and media appearances.
Read more: Obama to use executive powers over gun control
The State of the Union is the address presented by the President to a joint session of the US congress, typically it touches on the condition of the nation and allows the President to outline his legislative agenda.
Obama's attempts to control gun violence haven't gone down well with Republicans, who view such moves by the President as unconstitutional.
Read more: US mourns Connecticut school shooting victims
The empty chair gesture has left an equally sour taste in their mouths. "If I'm elected POTUS there'll be an empty seat for the over 50 million unborn children killed since Roe #Stand4Life," Republican presidential candidate Ted Cruz wrote on twitter, using an acronym for president of the United States.
So far, Obama has moved to widen background checks on potential gun buyers. He has previously said that the greatest frustration of his presidency has been his failure to pass "common sense gun safety laws".