US non-farm payrolls smash it again – but wages fall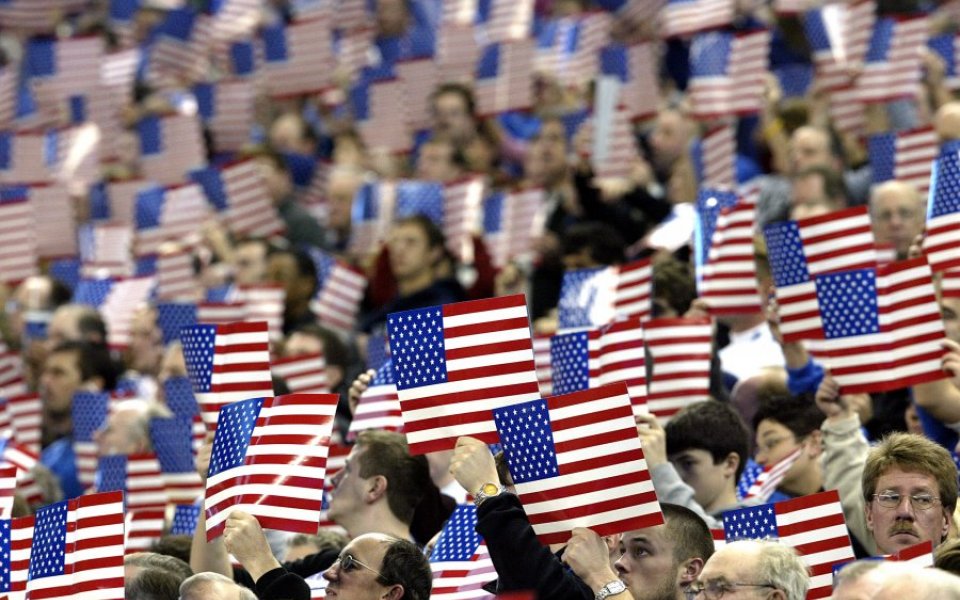 US job openings leaped again in February, way above analyst expectations.
Official figures from the US' statistics bureau showed openings rose to 242,000, against expectations of 195,000.
That left unemployment at 4.9 per cent, a post-recession low.
However, average hourly earnings fell by 0.1 per cent during the month, from a 0.2 per cent rise the month before.
"Fed Chair Janet Yellen will feel vindicated that today's non-farm payroll data confirmed the US economy is strong and continues to add jobs at pace. Unemployment figures are holding steady, and there are signals that wages are starting to rise at last," said Dennis de Jong, managing director at UFX.com.
"Yet sustained global uncertainty, coupled with the forthcoming US presidential elections, which feature candidates on opposite sides of the fiscal policy spectrum, may force Yellen and co to delay any further interest rate movements. Wait and see should be the order of the day."
But David Morrison, senior market strategist at Spreadco, warned that the weak earnings data may take its toll on further loosening of monetary policy.
"On the face of it, this is yet more evidence that the US economy is improving… However, average hourly earnings dropped suggesting less upside inflationary pressures.
"The initial reaction suggests that investors believe that the US outlook is improving, but not yet enough for another rate hike this month. But if members of the Federal Open Markets Committee suggest that we could see further tightening in March, we could see a sudden loss of risk appetite."