Urban planner Sir Terry Farrell slams plans for transport hub at Old Oak Common as "London's worst cock-up in 50 years"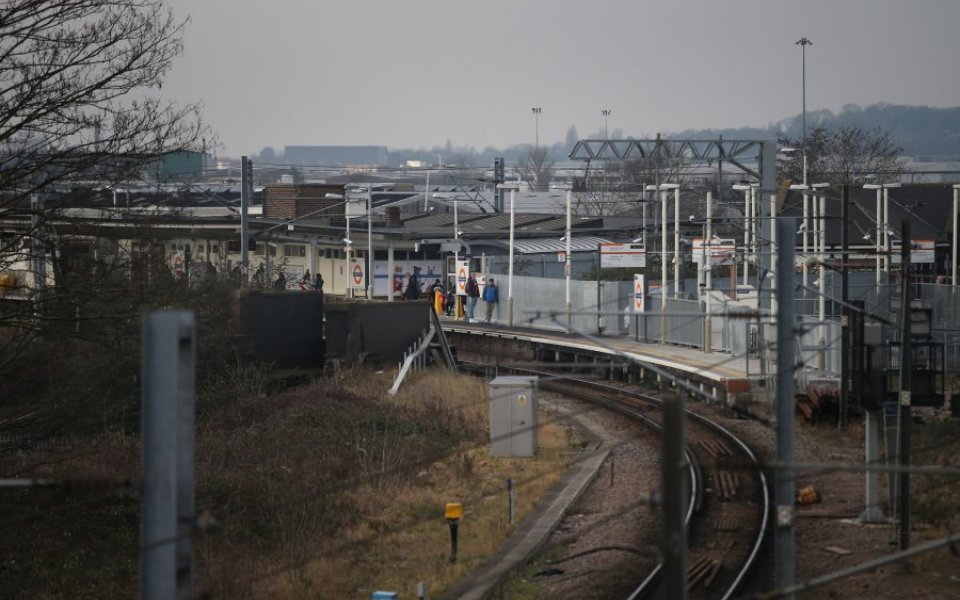 One of the capital's largest-ever regeneration schemes could end up being its "worst cock-up in years", one of London's best-known urban planners has warned.
In an interview with the Evening Standard, Sir Terry Farrell said the £10bn Old Oak Common scheme has been the victim of in-fighting by politicians.
The 100-acre site in North West London is set to become a key "superhub" for passengers changing between Crossrail, the Tube, the Overground and HS2, as well as including 25,000 homes, and space for offices and retailers.
Farrell said rushing to complete Crossrail – now renamed the Elizabeth Line – mean developers had failed to put in place "decking", meaning the site will not support the future construction of the homes and offices included in the masterplan for the area.
He criticised Boris Johnson over the scheme.
"If a tenth of the energy he put into the Boris island airport idea had gone into Old Oak Common I feel sure it would have happened without a problem."
His words echoed those of Steve Norris, the chairman of the National Planning and Infrastructure Association, who on Friday warned Old Oak Common risked becoming a "classic example of governmental pass-the-parcel".
In a column in Property Week, Norris said the saga of Old Oak Common was beginning to look like an episode of Yes, Minister.
"No one wants to take responsibility for the decking. HS2 and Crossrail both say, not unreasonably, that their job is to deliver a railway on time and on budget.
"Their budgets don't include decking for development. They will put a crinkly roof over their stations and make sure passengers can get from one to the other. In the case of Crossrail, the depot and stabling get the same treatment."
"When I see a massive opportunity to build thousands of homes and jobs in London being missed when those are the capital's top priority, I confess my blood boils," he added.
"That is what is happening at Old Oak Common."