Unilever drags down peers as Nestle hints at portfolio shake-up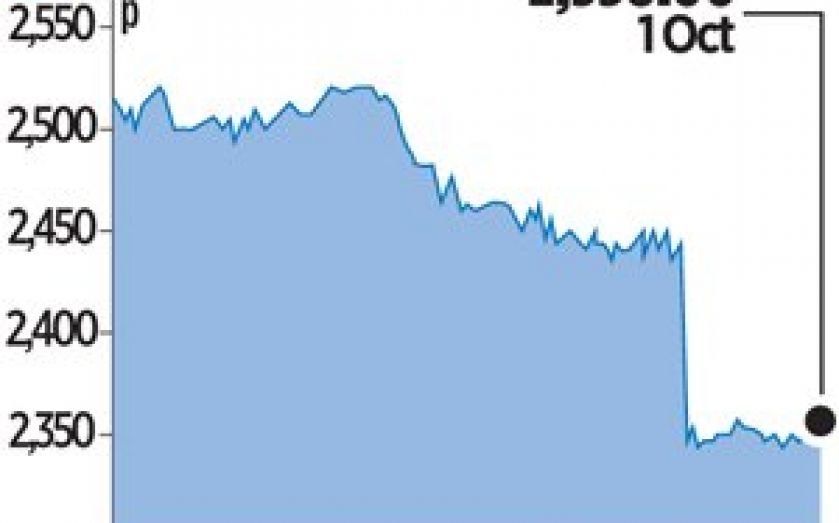 NESTLE hinted yesterday it was getting closer to disposing of bad brands and shaking up its portfolio, as shares suffered in the wake of a profit warning from consumer peer Unilever.
Unilever warned late on Monday of a sharper slowdown in its emerging markets, sending its shares tumbling as much as four per cent in early trading.
Shares fell to an 11-month low after the consumer goods firm said the slowdown in some of its key markets had intensified, prompting a cut to its third quarter sales expectations.
Swiss rival Nestle fell as much as 1.5 per cent before recovering to close 0.24 per cent lower, while London-listed temporary power Aggreko, also reliant on emerging markets, dropped to a two-year low.
Nestle's chief executive Paul Bulcke acknowledged that sales in the emerging markets region were slower than before, but added that growth was more stable than before.
Bulcke declined to comment on plans for his firm's closely-watched 30 per cent stake in L'Oreal but repeated that all options were on the table.