UK superyacht industry buoyant as confidence at seven year high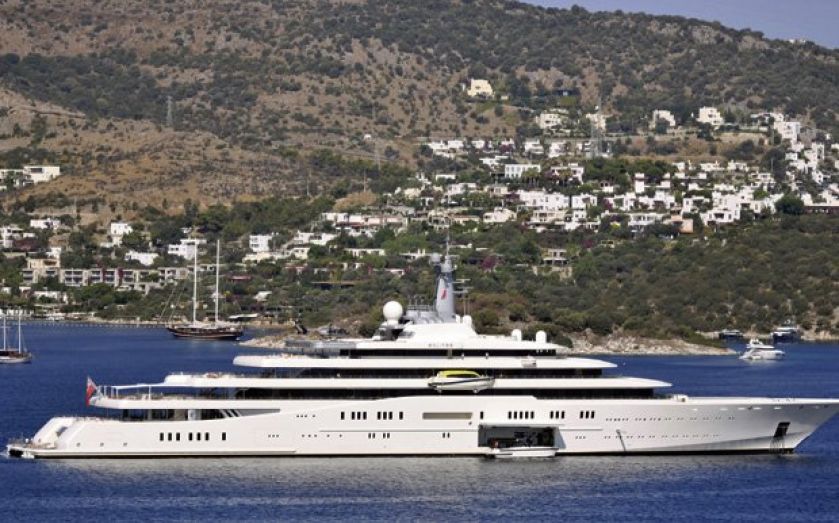 A flood of new orders may lead to even greater fortune for Britain's £500m superyacht sector, with confidence in the industry at a seven- year high according to a new survey.
The latest annual poll, carried out by industry body Superyacht UK, said 69 per cent of members rate prospects for the next 12 month as either "good" or "excellent", the highest level of confidence since the financial crash.
The total value of the superyacht industry in Britain also grew by 7.1 per cent on last year to hit £492m.
A surge of fresh orders has shown rising demand for superyachts, with 57 per cent of total revenues at superyacht companies coming from new orders in the last year.
Chairman of Superyacht UK Mike Carr said: "We are delighted to see the UK superyacht sector going from strength to strength, as demand for UK builders and suppliers and talent continues to grow."
The good tidings for Britain's superyacht industry come as the Monaco Yacht Show, the world's biggest annual yacht trade show, finished over the weekend, though there are concerns of the possible impact of sanctions on Russia on demand from rich Russian buyers.