UK retail sales growth unexpectedly stall as shoppers eschew high street in February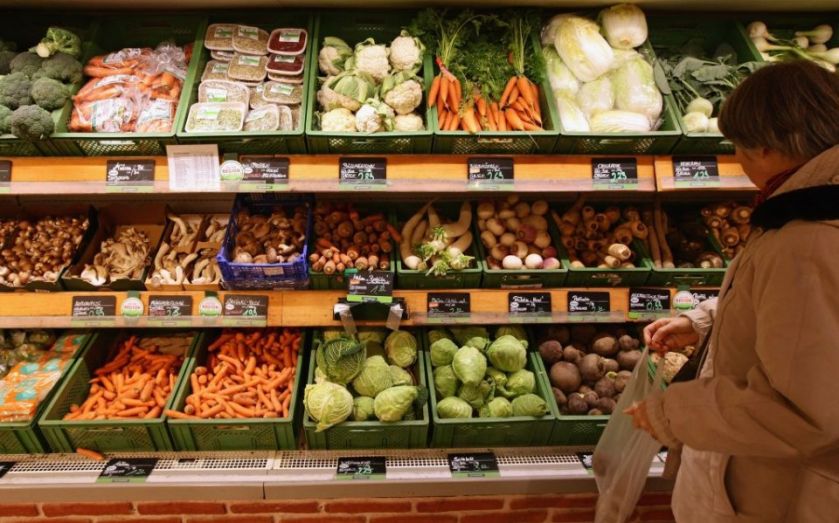 Retail sales growth unexpectedly hit a wall in February, putting an end to six months of buoyant growth, with increases in real wages failing to result in more spending, a business survey showed.
Sales, prices and headcount fell as retailers suffered tougher trading conditions such as supermarket price wars. However, most expect the rut to be short-lived, according to the survey of 138 firms including 62 retailers.
The CBI said 30 per cent of respondents reported sales volumes rose annually, as 29 per cent said they were down, giving a balance of +1 per cent. This missed expectations of +42 per cent and was the lowest since November 2013.
While retailers expect an improvement in March, they had scaled back expectations from recent highs, while investment intentions were negative compared to the recent months, and employment fell from a year earlier.
Rain Newton-Smith, CBI's director of economics, said:
After a strong start to the year, retailers were disappointed by the unexpected halt in sales growth. In particular, continually heavy discounting in the grocers sector seems to be weighing on activity.

Looking ahead, the outlook for the retail sector is fairly positive, with the boost to household incomes from falling inflation likely to support spending … however, as this survey shows, overall trading conditions on the high street remain challenging.
The survey noted average prices fell for the first time since May 2006, with only a slight rise expected this month. Earlier this month, official data showed inflation fell to a record low of 0.3 per cent in January, and the Bank of England has said it's "more likely than not" to dip into negative territory soon.