UK consumer confidence dips but stays high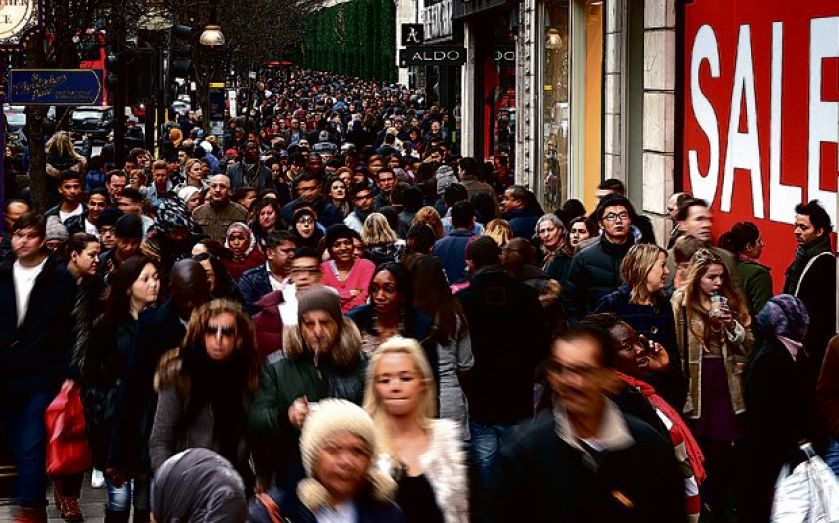 Confidence among the UK's shoppers remains at high levels that are consistent with a strong economy despite falling marginally in October.
The confidence index produced by market research firm GfK fell by one point from September to October and now sits at minus two, according to survey results released today.
At the peak of financial crisis the index hit minus 37. The first months of 2013 saw the confidence index hit minus 27. For the index to hover consistently around zero should be considered good news.
Even in the three years prior to the crisis the index hovered around minus five so minus two would have been high then.
Other survey data released today is consistent with the view that consumer confidence is high.
Research firm Nielsen says UK consumer confidence is the highest it's been for seven years – when MySpace was more popular than Facebook and you could still smoke inside pubs.
More people are positive about their job prospects and shoppers are feeling more positive about their personal finances, according to Nielsen's results.