UBS second-quarter profits beat forecasts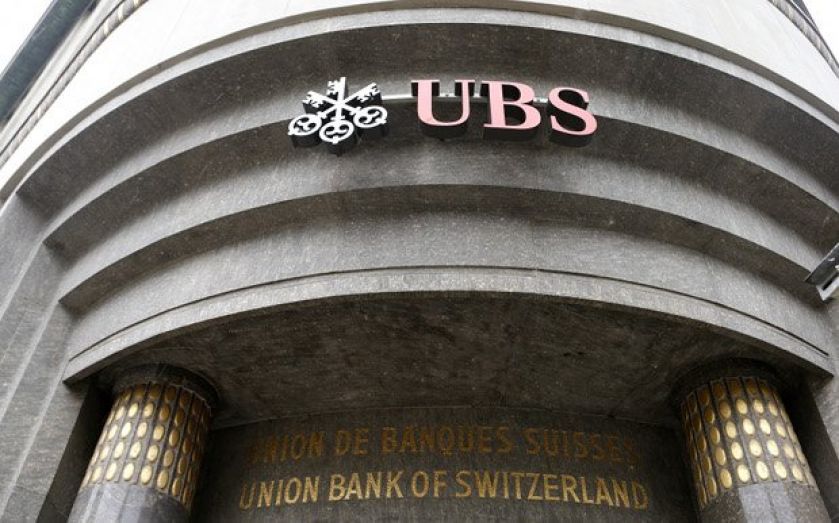 UBS said today that its second-quarter profits rose to CHF 690m (£480m), beating analysts' forecasts despite a CHF 865m charge to settle claims relating to US mortgage-backed securities and other matters.
The Swiss bank said it has reached an agreement in principle with the Federal Housing Finance Agency (FHFA) over the mis-selling of government-backed bonds between 2004 and 2007.
UBS reported "strong net new money" in its wealth management businesses, with net inflows of around CHF 10.1bn.
However, its asset management division did not fare so well and posted net outflows of CHF 2bn.
UBS' full financial report for the second quarter will be released on 30 July.