Uber valued at $17bn in new funding round with Fidelity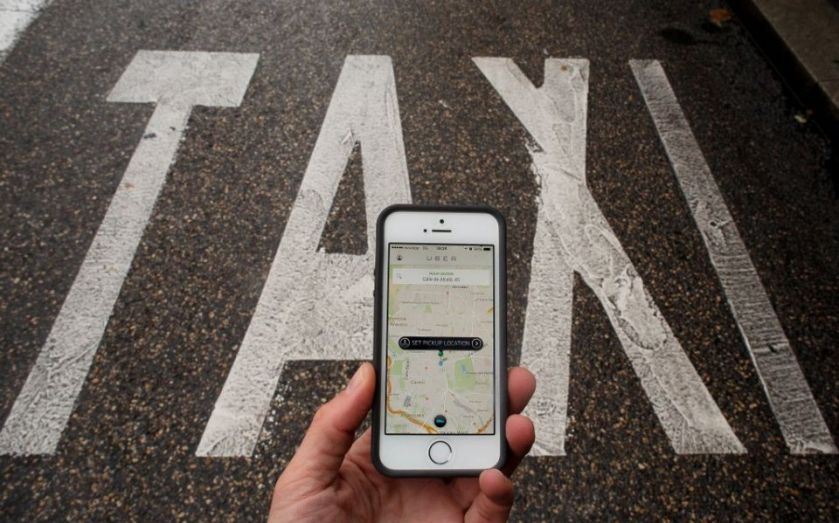 Mobile car booking service Uber has been valued at $17bn (£10.13bn) after raising $1.2bn of primary capital in a new fundraising round.
The San Francisco-based firm – set up just four years ago by entrepreneurs Garrett Camp and Travis Kalanick – raised the cash via a group of institutional investors, mutual funds, private equity and venture capital partners, which is thought to have been led by Fidelity Investments.
The company also said it expects to raise $1.4bn in total through a second round of strategic investors soon.
In a blog post yesterday, Kalanick said the firm, which now operates in 128 cities in 37 countries, was "just at the beginning of the Uber story".