Tube strikes 2016: When are they, how long are they for, who is striking and why? Everything you need to know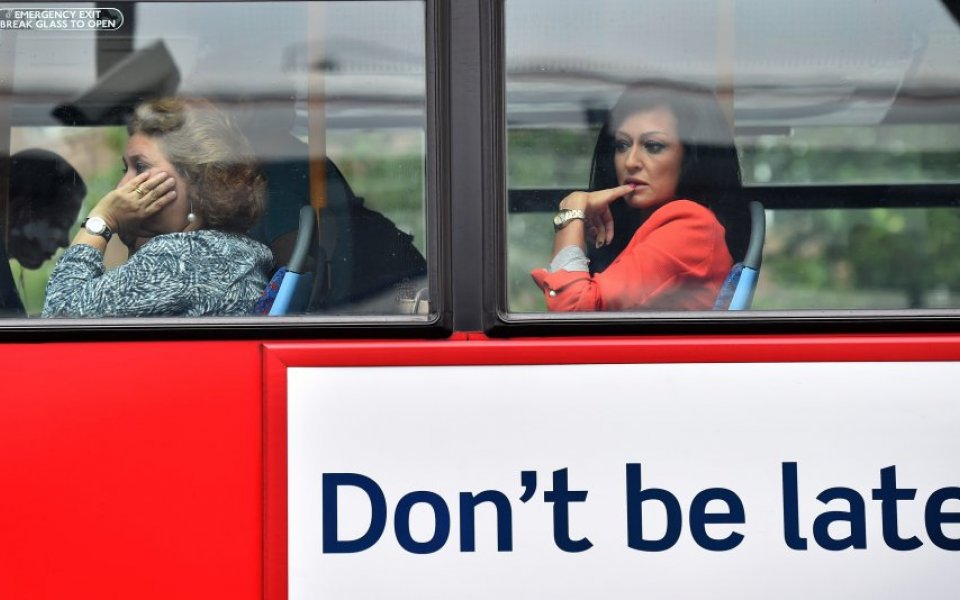 When are the strikes and how long will they last?
London will be brought to a halt once again by 24-hour strikes on the Tube, and they're coming pretty soon. The dates to stick in your diary are at the end of January and middle of February.
1. Tuesday 26 January – Wednesday 27 January.
2. Monday 15 February – Tuesday 16 February
3. Wednesday 17 February – Thursday 18 February
They will start from 6.30pm on the first day and end at around 9pm on the second day.
Who is striking?
Hang on, we hear you say, that's more than 24-hours. Yep. There are two unions taking strike action, RMT and Aslef. They have each confirmed three days of 24-hour strikes on the same day, however, RMT will strike from 6.30pm and Aslef from 9.14pm.
Around 80 per cent of London Underground drivers are Aslef union members. Other non-driver union Tube staff will also walkout.
A third union, Unite, have also said they will strike on the same days.
Why are they striking?
Unions want the same pay and conditions for the part-time staff who will be hired to work on the Night Tube, which will run for 24-hours at the weekend on certain lines… when it launches. That was meant to happen on 12 September 2015, but that whizzed by as the row rumbled on.
The hiring of part-time staff was designed to end the dispute between Transport for London and the Unions. Drivers had originally said that expecting them to work these new Night Tube night shifts was unreasonable, spurring the strikes last year.
There is also an ongoing dispute over pay between the two sides.
How are people reacting?
Transport for London have called the strikes "absurd" and said there is no more money to offer them a new pay deal. TfL has had its subsidies cut by government and must become self-sustaining by 2020.
Business groups have warned of the damage it will do to London.
"These strikes will inflict harm on restaurants, retailers and the self-employed, who have nothing to do with the dispute, and who may find themselves seriously out of pocket," said London First director David Leam.
"In a dynamic metropolis like London, which relies on millions of workers being able to travel into the city every day, these stoppages are completely unacceptable," said the Institute of Director's James Sproule.
London mayor Boris Johnson has called the action a disgrace.
Union bosses strike re night tube a disgrace. TfL offer fair, members not consulted, now oppose part time drivers https://t.co/PAMiIY1WFt

— Mayor of London, Sadiq Khan (@MayorofLondon) January 11, 2016
He also slammed the Labour mayoral hopeful Sadiq Khan for failing to condemn the industrial action, saying he is "entirely motivated by the self-interest of union barons who don't give a stuff about Londoners or indeed their own membership". Meanwhile Khan blamed Johnson for failing to meet with unions. More on that here.
What next?
Negotiations between the two sides have broken down and they have not been in talks since Novemeber, despite both sides saying they are willing to meet.
RMT has threatened more, but unspecified, action for the week commencing 7 February.
Aslef said further dates will be announced unless demands are met.