Central Line and Metropolitan Line Tube delays: Travel chaos as signal failure at Leyton and Finchley Road affects commuters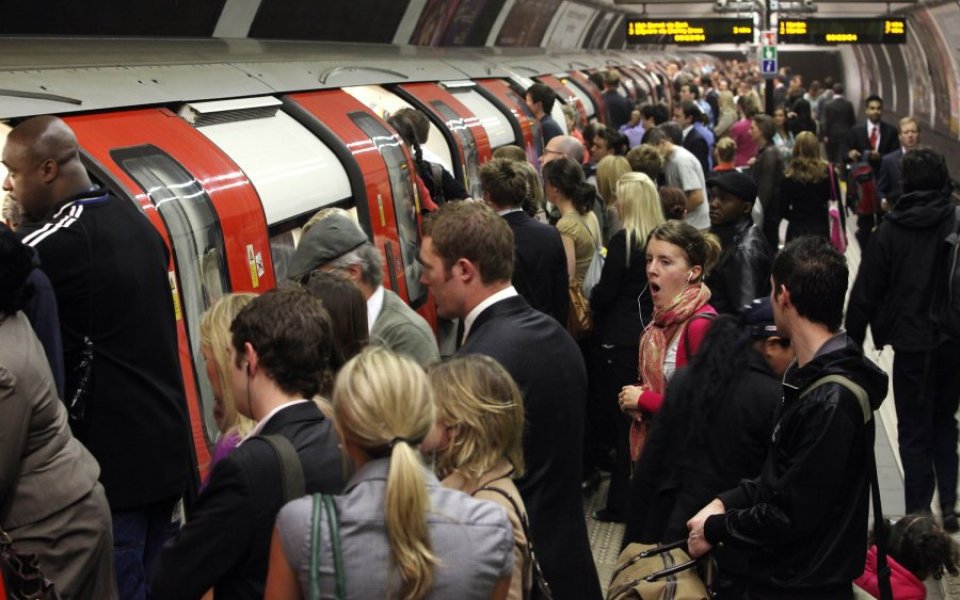 Central Line commuters faced a disrupted journey this morning after a signal failure caused severe delays throughout the line.
The incident, which occurred at Leyton at around 7:30am, caused knock-on problems as far as Epping, Transport for London said, with minor delays on the entire line.
https://twitter.com/centralline/status/659275247049420800
TfL said it was unable to give an estimate for when the problem would be resolved. Tickets are being accepted on local buses, Abellio Greater Anglia trains and TfL Rail.
https://twitter.com/centralline/status/659278496989097985
The Metropolitan Line was also struggling after a signal failure at Finchley Road caused minor delays between Harrow-on-the-Hill and Aldgate.
https://twitter.com/metline/status/659272731758825472
Commuters were suitably unimpressed.
@BBCTravelAlert dreadful service eastbound from Epping on @centralline only going to Leytonstone every 15 if that

— Zoe (@ijustneedaname) October 28, 2015
https://twitter.com/_ManishPandey/status/659278322447360000
More to follow…