Towers of Terror: Cheesegrater and five other London skyscrapers that are trying to kill you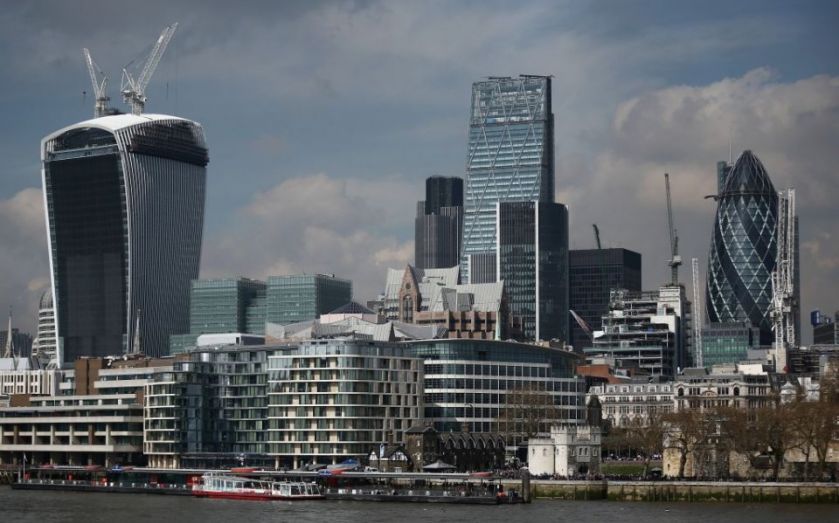 London can be a treacherous place. And not just because of the crime or the poverty or the grinding working hours. London's skyscrapers are trying to kill you. All of you.
This is only the most recent of the City's killer skyscrapers to strike.
The scientific claim for falling windows being a semi-regular occurance with skyscrapers is the different air pressure inside and out. Sounds like a convenient excuse if you ask me.
The solution? Use your umbrella to shield you, even if it's not raining, walk fast and don't look them in the eye.
And whatever you do, don't let them know we're onto them.