Thousands will lose their jobs at Rolls-Royce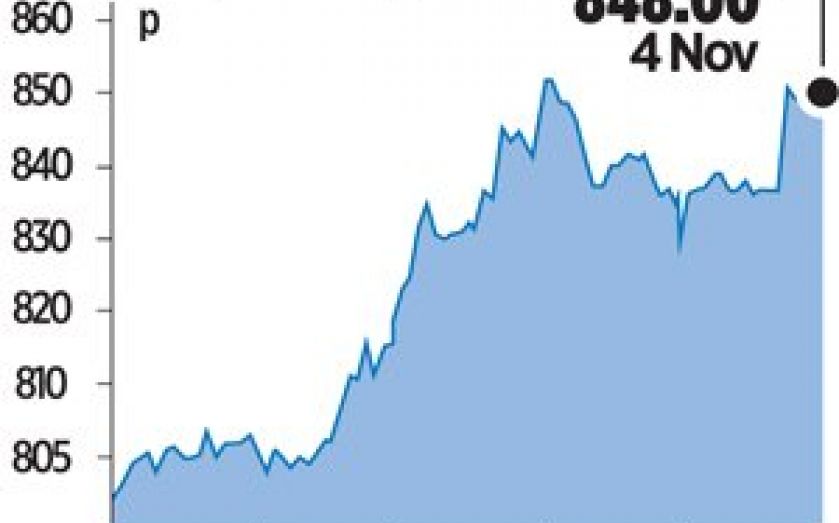 ENGINE-MAKER Rolls-Royce saw shares go up by 1.56 per cent yesterday after revealing that it was going to cut 2,600 jobs, in a move that it said would result in an­nual­ised cost benefits of around £80m.
Rolls-Royce chief executive John Rishton said the firm would work closely with employees and their representatives to achieve the reductions on a voluntary basis where possible, "while making sure we retain the skills needed for the future".
The company also announced that chief financial officer Mark Morris had decided to leave the company, and would be replaced by David Smith, currently chief financial officer of the aerospace division.