"They've hawked it up a bit": What the economists have to say about the Federal Reserve rates decision and the euro plunge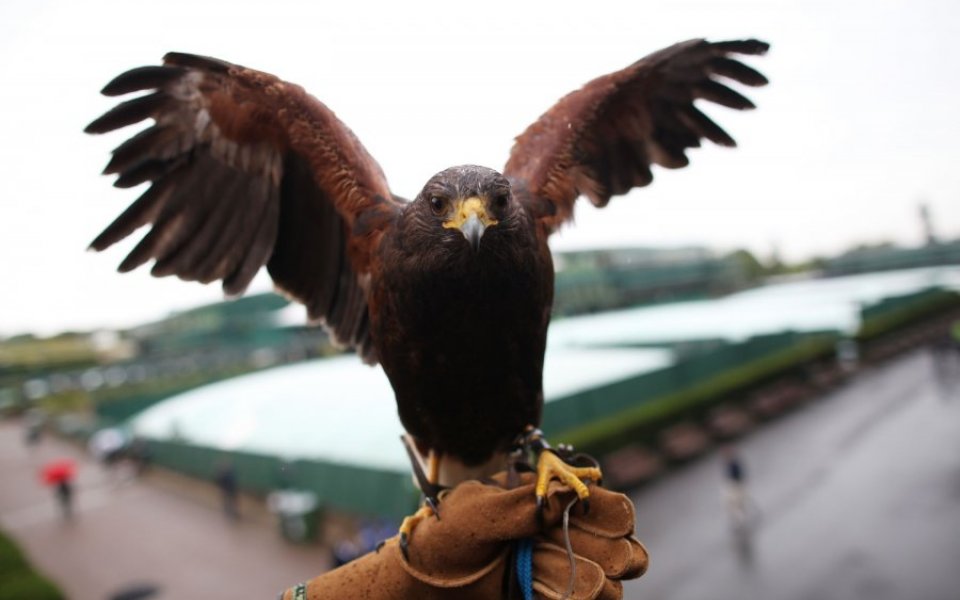 The Federal Reserve committee left interest rates unchanged at 0-0.25 per cent this evening, surprising no-one, but sending the dollar soaring.
The Federal Open Market Committee said in its statement, "economic activity has been expanding at a moderate pace" and said it would assess "labor market conditions, inflation pressures and financial and international developments" at its next meeting in December.
Last month, the Fed warned that a global slowdown could impact the US but there was nothing so ominous this time, leading to talk of a December rise.
This is what the economists had to say.
Howard Archer, chief European and UK economist at IHS, said:
The Federal Reserve's meeting today is the second successive central bank meeting that has delivered a kicking to the euro.

The euro fell markedly against the dollar after the ECB indicated last week that further easing is firmly on the table in December including possible interest rate cuts. That saw the euro briefly dip below $1.10 after testing $1.15 a week earlier.

Now the Fed's indication that the door is open to a US interest rate hike in December has given the euro a renewed downward jolt, which is just what the ECB wants. It has plunged back through $1.10 and is currently testing $1.09.

The ECB will be delighted as it clearly wants a weaker euro to help lift Eurozone inflation and boost growth.
Kit Juckes, macro-strategist at Societe General, said:
They've hawked it up a bit, opening the door for a December hike as long as conditions are right. A data-dependent door? This is dollar friendly and risk negative just because the market was looking for something more dovish after after new home sales and the drop in oil prices, etc.

I don't think we'll stay over-excited for long.
Peter O'Flanagan, head of foreign exchange trading at Clear Treasury said:
The language of the FOMC statement was notably hawkish resulting in a surge in USD demand. The USD index has jumped over 1.15 per cent as I type.

EURUSD dropped 1.38 per cent to fresh lows towards 1.0900 while GBPUSD dropped almost 5 per cent to 1.5250.

It was the removal of "recent global economic and financial developments may restrain economic activity somewhat are are likely to put further downwards pressures on inflation in the near term" that started the USD rally.

The Fed has come out fighting and I would expect to see markets begin to position for a December rate hike.