UK house prices: The most popular properties in the UK according to Zoopla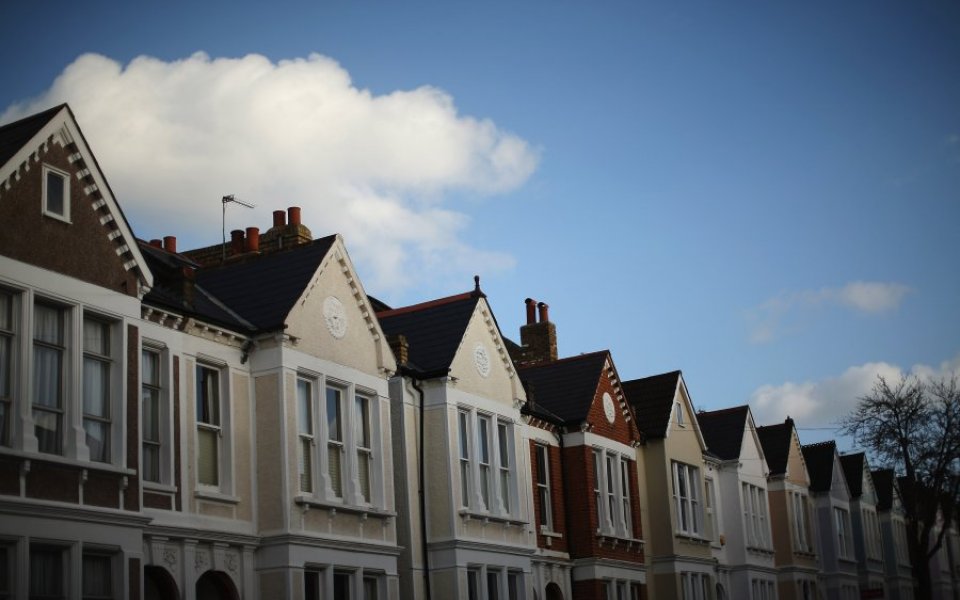 There's a lot more to the housing market than what's in offer in London, according to research by property website Zoopla.
Read more: Land Registry – London house prices hit half million-pound mark
Using data compiled from Zoopla's tool which allows users to search by "most popular", the company found a list of the five most popular properties in the UK in October.
Topping the list, with 163,000 views in the last month was a five-bedroom house in Pontefract, on sale for £187,950 – £556,515 less than the average asking price for a five bed house in England, according to Zoopla.
In second place is a three-bed detached house in Lancaster, with 67,000 views. The home is on the market for £125,000.
A four bed detached house in Scunthorpe was just behind, with 65,000 views. The home is on the market for £195,000.
Closer to London, the most popular properties were far more expensive. Fourth was a luxury six-bed house in Elstree, on the market for £4.5m.
And coming in fifth was another high end property, with five bedrooms in Fulham, worth £4.85m.
However, while people may be looking at house prices, that may not necessarily translate to buying. A survey by Knight Frank published in October suggested the number of people moving house has fallen to the lowest level since it began its survey in April 2014.
Read more: Where are the UK's £1m houses?
That's because people are still expecting house prices to rise. And according to the latest data from the Land Registry, UK house prices rose 5.3 per cent in the year to September, with the price of an average London property reaching half a million pounds for the first time.